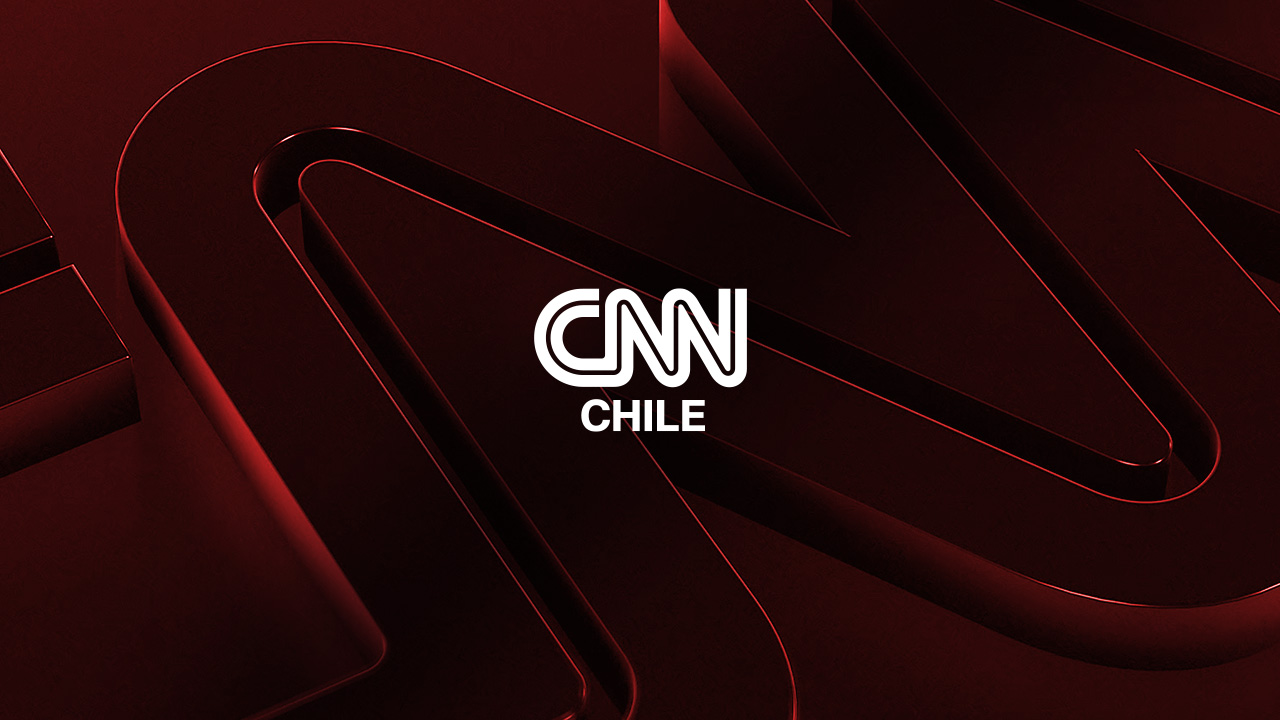 Carmen Freidaughter of former President Eduardo Frei Montalva, former senator and vice-president of Christian Democracy (DC), was the main driver in the search for truth and justice for his father.
After 19 years of investigation, on Wednesday Judge Alejandro Madrid dictated the sentence and established that the death of the former president was a magnicide.
Read too: "Magnicidio", the series on the murder of Eduardo Frei Montalva that comes into force after the sentence of Judge Madrid
In the program Last look, Carmen Frei recalled the last moments lived with the father:
"The last time I went to talk to my dad to cheer him up, he said he was leaving later. He looked at me and said, "I'm not leaving here alive.& # 39; "
"I'm not going to leave here alive" Carmen Frei relives the last conversation she had with her father Eduardo Frei Montalva.# LastViewCNN https://t.co/fmfZ60bEsu pic.twitter.com/1bG7qF7mf9

– CNN Chile (@CNNChile) February 1, 2019
Read too: Attorney Carmen Frei will appeal for the ruling: "We believe we are in the presence of a qualified homicide"
The last message
The former senator took the opportunity to show a message written by his father after the third operation he was subjected to. The paper was given to him by a doctor, who "He saw him so distressed when he suffered the septic shock that happened to a paper and a pencil".
The result is two messages, one that says "Get me out of here, I want to die in my house," and another one with quieter lyrics, which was exposed in Last Look, which says "Get me out of here right now".
"I have them well guarded, I do not have them in my house. I keep them from disappearing as the medical records disappear"He commented.
"I owe my father to clarify his death"
"My father did not deserve to die for thinking differently., he was not violent, he was looking for the union of all sectors so we could live again in a democratic country, "said the vice president of the Falange, whom his father "He signed his death sentence" when he made his famous speech at Teatro Caupolicán.
"I owe my father to clarify his deathbecause it can not be that people are killed so cruelly, "he said.
Carmen Frei in # LastViewCNN: "In his speech at the Caupolican, my father signed his death sentence" https://t.co/fmfZ60bEsu pic.twitter.com/iptl92BDuc

– CNN Chile (@CNNChile) February 1, 2019
And he added that "The soul of Chile only recovers with the truth of all the cases of people who have suffered".
Conflict by Luis Castillo
Faced with the permanence of Luis Castillo in the Undersecretariat of Assistance Networks, criticized since the CD, Carmen Frei commented:
"My father taught me that you have to go to the end with a single ethic, not with an ethic different from what he says, what he lives. The public official must have a very rigid ethics and the authorities that choose them must verify if they respond to this. Although this does not fall into legal sanction. "
Read too: PUC grants permission to Eduardo Frei Montalva's teacher convicted of homicide to prepare his defense