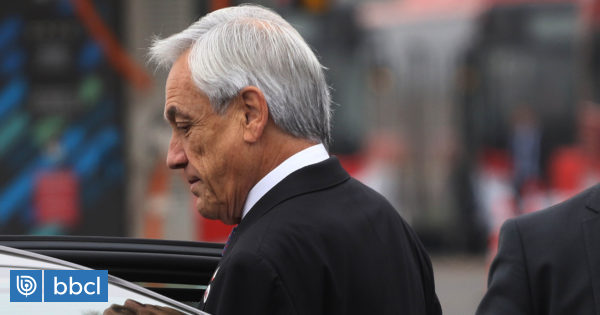 [ad_1]

The results of the latest Cadem survey showed that 46% disapproved of the work of President Sebastián Piñera during the fourth week of March.
On the other hand, the approval marked 39%, 2% more than the previous measurement.
In addition to the above, 8% did not know what to answer and 7% of respondents said they did not approve or disapprove the president.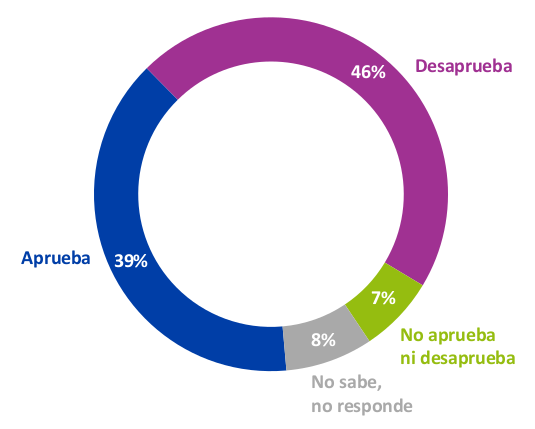 Finally, the publication concluded that the head of state closed his second march in La Moneda with 39% approval and 48% disapproval, unlike the same month in 2018, when he obtained 55% and 21%, respectively.

Corruption
In particular, the most criticized area was the anti-corruption management.
They were followed by "Mapuche conflict" and "health", with 67%; bad debt, with 66%; and "education", with 54%.
On the contrary, most valued management those interviewed by Cadem were "international relations", with 60%; "Immigration", 54%; and "environment", 50%.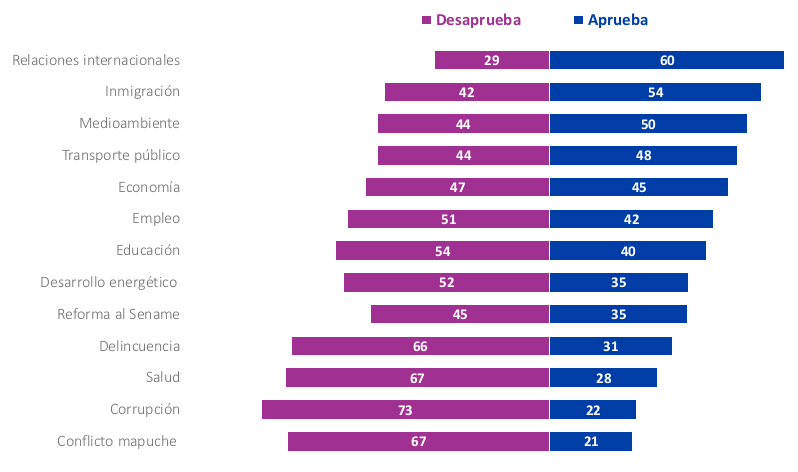 [ad_2]

Source link