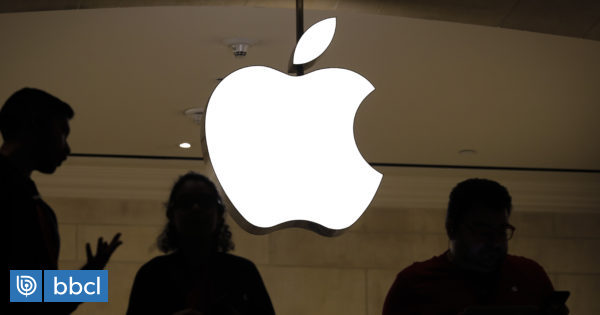 The CEO of Apple, Tim Cookon Thursday urged US lawmakers to pass a law on privacy which allows consumers to view and delete personal information stored in a central database.
In a column in Time magazine, Cook made his position known in Congress, which is assessing increasing data protection and privacy for online platforms.
Several legislators and activist organizations have proposed various measures, some of which contain elements similar to those of the new European Data Protection Regulation.
Cook felt that any new US law should give consumers more power so they know what information is stored and can exclude what they want on demand.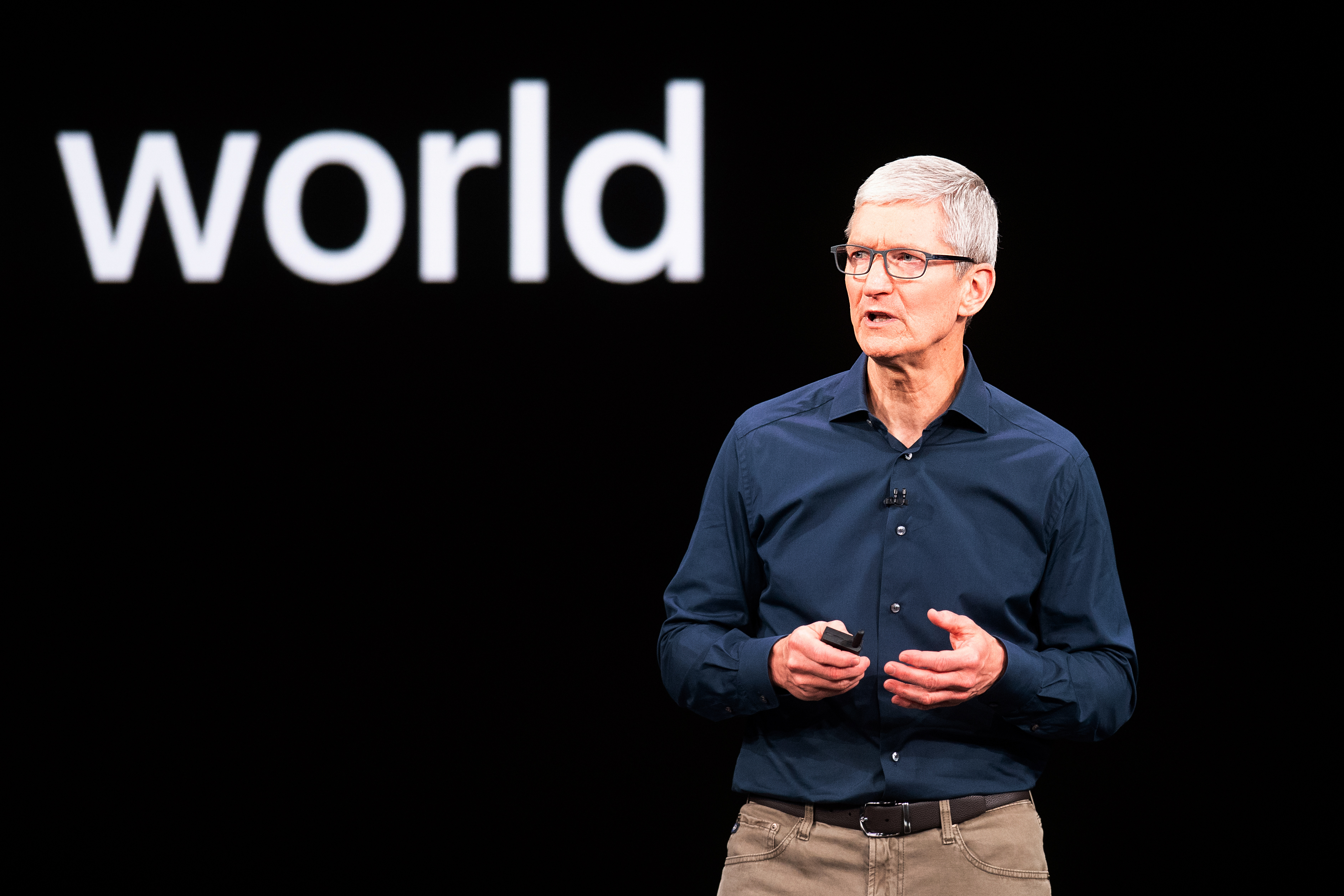 "Comprehensive, comprehensive federal privacy legislation should not only focus on consumer information control, but also expose those who traffic their data behind the scenes," Cook wrote.
At the same time, he considered that the Federal Trade Commission, the consumer protection agency, should establish a type of database in which those who distribute the information should register. "To enable consumers to continue operating" with your data and give them the power "to erase your data on demand, in a free, easy and online way, once and for all."
In recent months, Cook has strongly questioned rivals in the technology industry, such as Facebook or Google, for its business model, based on the collection and monetization of personal information.
"It's time to defend the right to privacy in 2019. Yours, my, everyone", wrote in time.