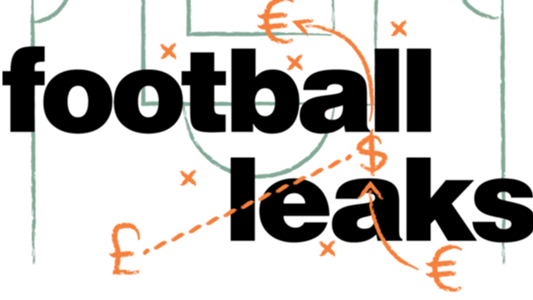 This is published by "Der Spiegel".
Another controversy from the hand of the revelations of "Football Leaks". In this case, this would affect the captain of Real Madrid, Sergio Ramos. According "Der Spiegel" Ramos could have incurred in an alleged violation of anti-doping rules. Ramos would have violated the protocol, according to information disclosed by Football Leaks on two occasions. One before the Champions League final against Juventus and another in a match against Malaga.
In any case, UEFA could have given its approval at the time to the explanation provided by Real Madrid on this alleged specific treatment of his player. According to the information revealed by Footballl Leaks, Ramos received two injections of dexamethasone in the knee and the shoulder the day before the game, a version admitted by UEFA. According to this report, the anti-doping test to which the captain of Real Madrid was submitted on June 3, 2017, after the Champions League final in Cardiff, found in his show traces of dexamethasone, a cortisone preparation with anti-inflammatory and analgesic effects.
The article follows below
When UEFA asked the player for explanations about the outcome of the control, Sergio Ramos attached a report signed by the doctor, who was guilty of the incident. According to his version, he had infiltrated the player on his left shoulder and ankle. In its response to UEFA After the positive, the doctor also explains the circumstances he says justify his mistake, which he attributes to the "euphoria" of the moment, only when Real Madrid won the twelfth European Cup against Juventus. Immediately after the game, there was a big riot in the locker room and even Ramos and the Real Madrid doctor spent almost two hours to pass the test, arriving to receive the visit of Mariano Rajoy, then president of the government, or Juan Carlos I, the king emeritus of the Spanish state.
As reported Mediapart, the white captain would also have violated the anti-doping protocol before the Champions League final against Juventus de Turin in Cardiff in 2017, ensuring that this protocol was also violated after a game of League in Malaga in April 2018, in the stadium La Rosaleda, which ended 1-2.
Of course, pending clarification of this controversial situation, the captain of the Spanish team and Real Madrid has the presumption of innocence. As the goal learned, in the next few hours, the Real Madrid team will write an official statement about this unpleasant incident.
Source link