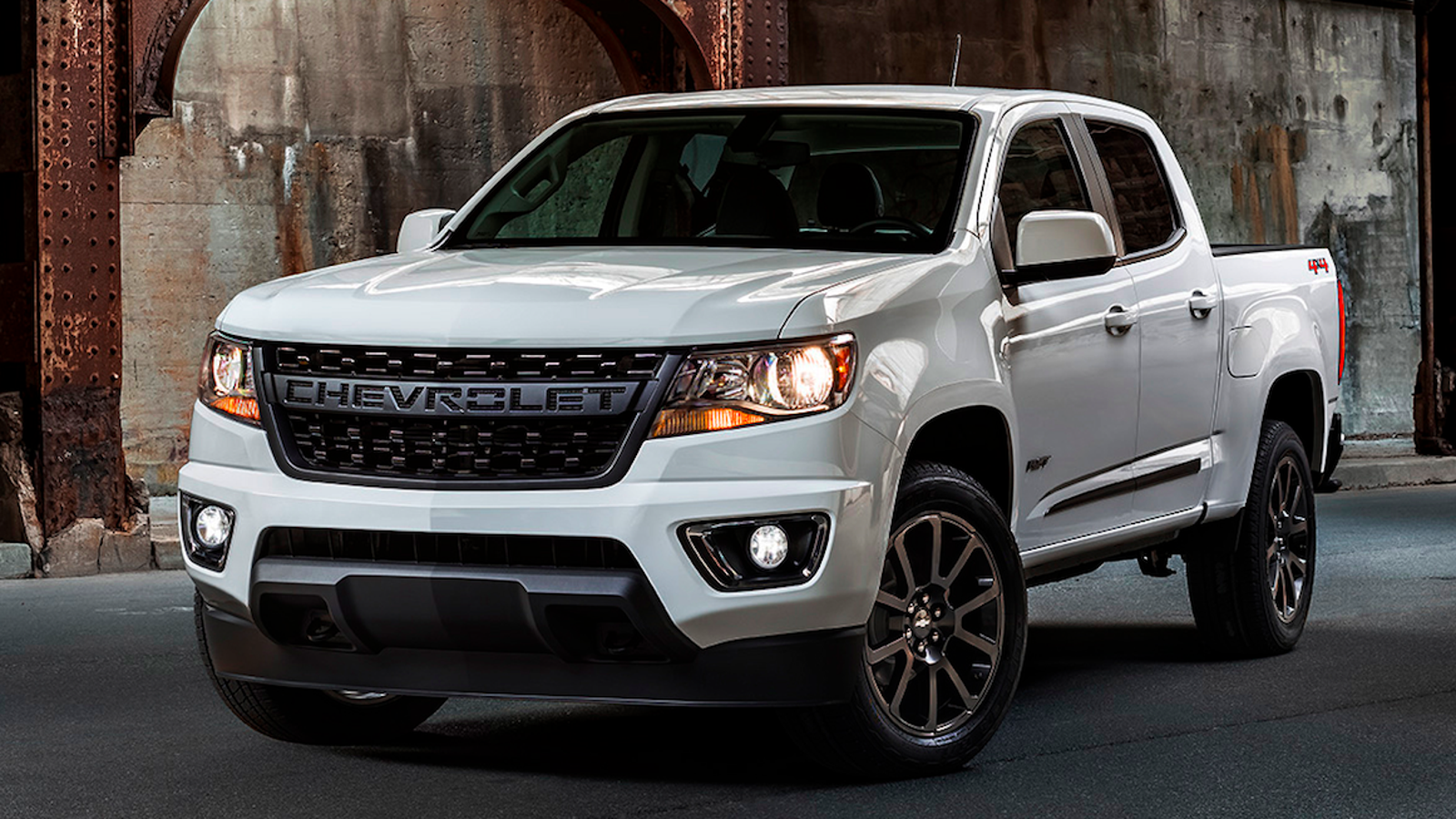 [ad_1]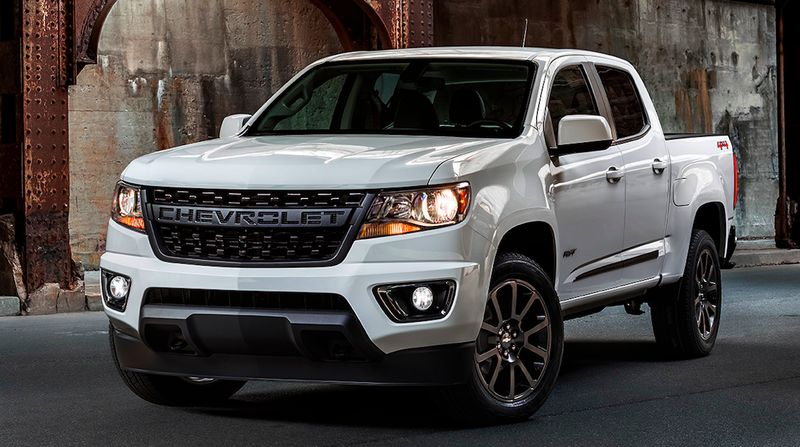 Truck Yes
Trucks are good!
The mid-sized truck scene is heating up, with the new Ford Ranger 2019 and the upcoming Jeep truck on the horizon. So it's no surprise to see Chevrolet showcasing two new special editions of the 2019 Chevy Colorado: a street-oriented model called RST and an off-road model called "Trail Runner." And the grid in that RST is really something.
Chevy is marketing the two new special editions as commemorations for over 400,000 colorados sold since the new generation launched in 2015. First, the new Trail Runner takes a Z71 – which comes with hardware such as Rancho off-road shocks, a shield of transfer case and an automatic rear cupboard – and makes it standard on the front plate and non-slip oil pan plates that were originally released on the ZR2, but are now optional on the Z71s. Also in the special edition is standard Goodyear Duratrac all-terrain tires, usually optional, as well as the ZR2's rock rails.
Unfortunately, despite the difficult name "Trail Runner", there is nothing new here, just a few pieces of shelf being screwed into a Colorado Z71. This also applies to style, since Chevy says the front end will have CHEVROLET written in large letters on the grid, as in the ZR2 Bison, as well as the other new special edition called RST (shown at the top). .
Strangely, Chevy does not have a photo of the front end of the Trail Runner, just the verse shown above; we'll have to wait until I get the chance to drive one later this month to see more.
The RST model is basically just a medium-finish LT model with some black trims, black emblems, 20-inch black wheels and, of course, the ZR2 Bison grille.
So there's nothing spectacular here, although I'm not complaining about the fact that Chevrolet has built more trucks with more standard off-road equipment. Off-road is good.
[ad_2]

Source link