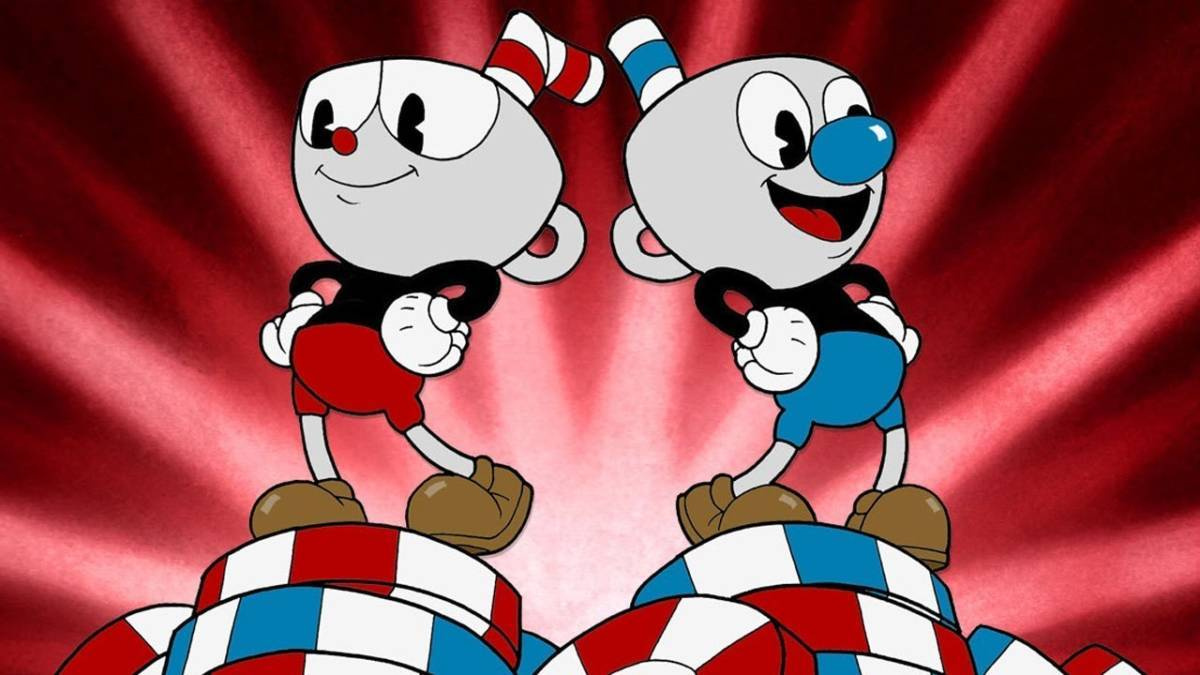 [ad_1]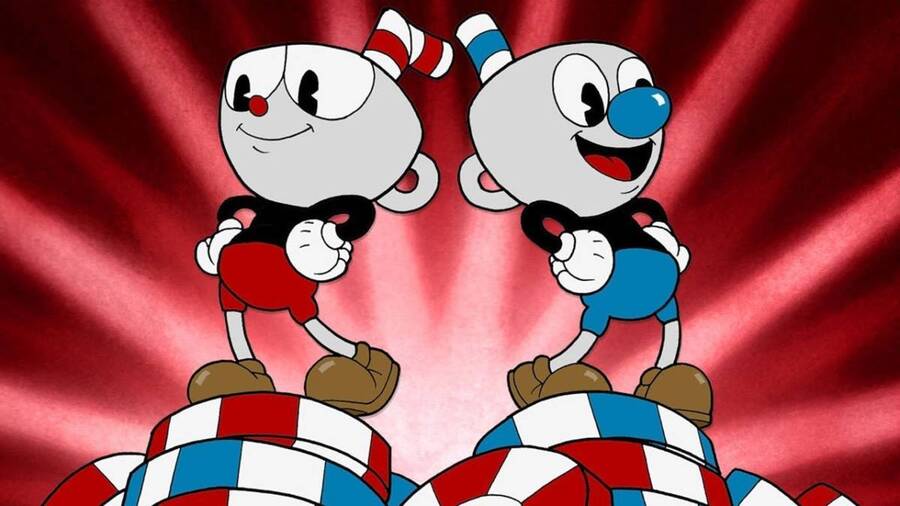 Well, what another busy week we had. Joker finally came in Smash Bros. Ultimate, Capcom has announced a new plug-and-play arcade, and Reggie has stolen all the headlines with his retirement, but now it's time to sit back, relax and talk about which games we'll be playing over the weekend. As always, members of the Nintendo Life team met to discuss our plans below and we'd like you to participate in our polling and comment sections. Appreciate!
Ryan Craddock, team writer
I am determined to make the best use of this long weekend possible, but by the time I write this, I do not know exactly how I will be doing just that. There will probably be a little bit of Yoshi's Crafted World there (my partner and I are working slowly to complete this), but I also developed a sudden urge to pick up any and every oldest game possible to start a proper collection.
My younger self foolishly has decided to sell many old games and I am getting more angry with myself with each passing day. As such, I could end up trying to figure out the best ways to pick up many games or even a console or two that I'm missing for future purchases – there's the boring question of saving money for the important things in life to deal with first, I hope someday I can treat myself! My N64 library in particular could use a good boost …

Gavin Lane, team writer
Last Friday I was out of the apartment when my Kit Labo VR arrived, but the superintendent of the building accepted the delivery. Ufa! Unfortunately, I got home late at night and said the package would remain locked in his office until Monday morning. To add insult to injury, I could see the damn box sitting there through the window!
So, that means I'm going to build my cardboard blaster this weekend. I'll also be messing with my newly acquired original Game Boy in honor of his birthday on Sunday. There's a line of dead pixels, but that will not stop me from enjoying some classics. It could do with a cleaning and a backlight too … I feel a project coming up! Have a fantastic weekend everyone.
Gonçalo Lopes, contributing writer
I decided to jump Cuphead until the physical release takes place, then this weekend will once again be filled with all sorts of Super Robot Wars T insanity. I will participate Splatoon 2Spring Fest and Super Smash Bros. UltimateCastlevania themed event giving the Joker a good start. I will also certainly be spending an insane amount of time playing Super Nintendo and Game Boy for "nostalgic search".
My game of the week goes to the artistic carnage of Katana ZERO. When a game is declined in Australia, you know you are in for a good time!
Austin Voigt, contributing writer
My plans this holiday weekend will ultimately sink my teeth My time in portia, ending the constructions for the rest of the Kit Labo VR (I only managed to get past the half), besides being a little further away Xenoblade Chronicles 2 (I did not play this game before – but I got super cheap thanks to the error in printing the Target catalog, so I finally gave in). Excited to have so many new games to dig!
What games are you playing this weekend? (79 votes)
Nintendo Labo Toy-Con 04: VR Kit
3%
Super Smash Bros. Ultimate
15%
Xenoblade Chronicles 2
5%
Something else (comment below)
23%
Please login to vote in this poll.
As always, thanks for reading! Be sure to leave a poll in the poll above and a comment below with your game choices in the next few days …
[ad_2]

Source link