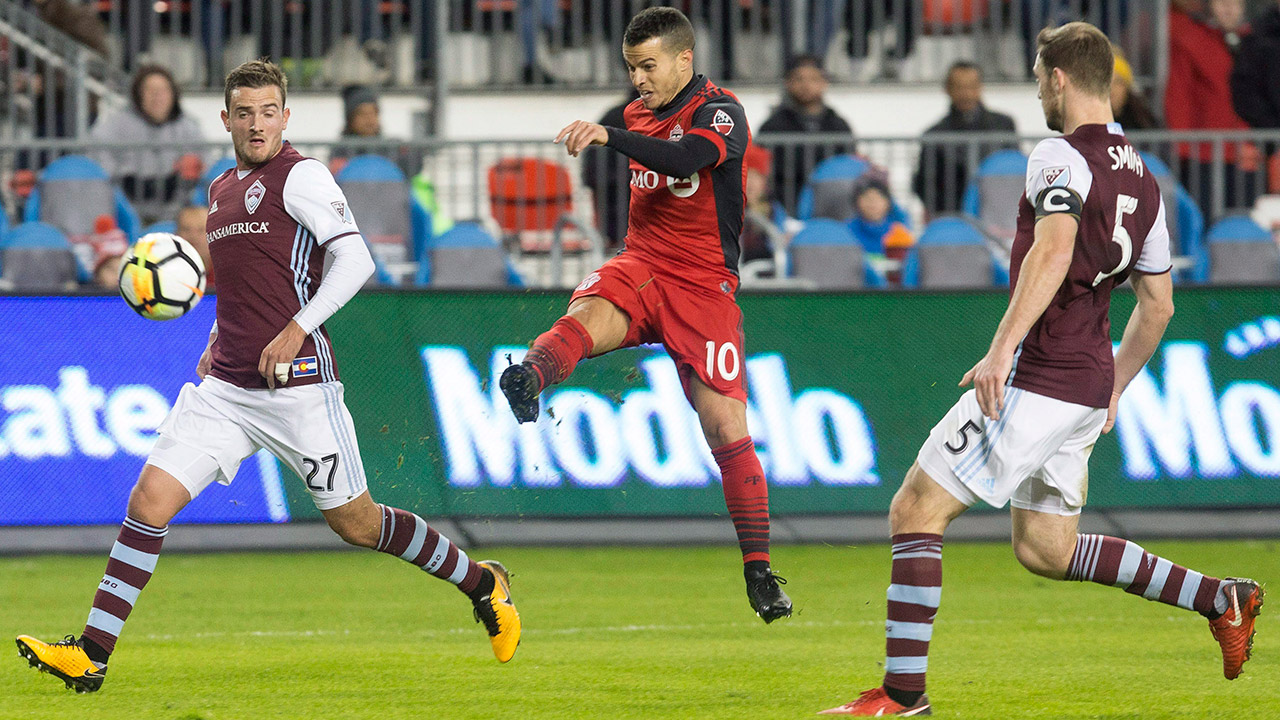 [ad_1]

The future of Toronto FC Striker Sebastian Giovinco has become a hot topic lately.
Last week, Al Jazeerah, a daily newspaper from Saudi Arabia, reported that Giovinco was close to completing a move to Saudi League club Al-Hilal FC. On Monday, Athletic reported that Giovinco left the team's training camp in Irvine, California, to return to Toronto in anticipation of a pending transfer.
However, a club official told Sportsnet that the Italian was still in California and that he left the camp to consult a Los Angeles doctor about a leg problem. The same official said Giovinco will return to the team on Monday afternoon.
Sportsnet found that TFC was recently contacted by another team that asked about Giovinco but that the MLS club refused the transfer offer.
Giovinco is in the final year of his contract with TFC. The Italian has said publicly on several occasions that he wants to stay in Toronto, but also indicated earlier this month that there was "serious talk" about another club interested in him.
"I try to honor my contract. We'll see what happens. I want to stay here, but I've heard something this season [that] Someone wants to offer me another team. [It] can be my last [year], or not. We'll see, "Giovinco told reporters in Toronto during the team's second day of training.
Later he added, "I can not say too much."
More to follow soon
[ad_2]

Source link