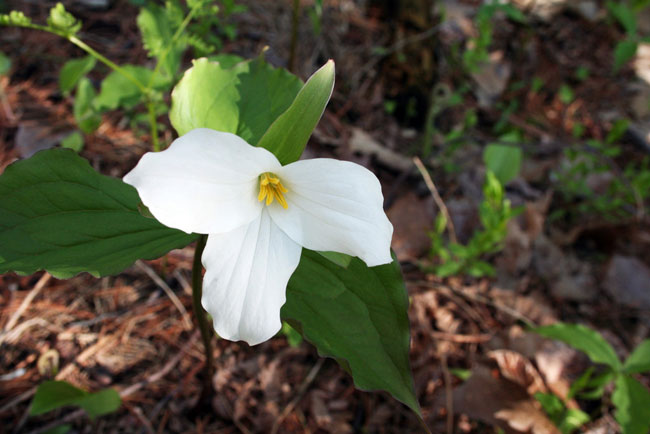 [ad_1]

Statement by Minister Rickford and Minister Scott on Potential Union of Power Workers
Today the Honorable Greg Rickford, Minister of Energy, Northern Development and Mines, and the Honorable Laurie Scott, Minister of Labor, have issued the following statement on the Union of Energy Workers (PWU) rejection of Ontario Power Generation's final offer in contractual negotiations, leaving PWU in a strike position:
"We have been informed that contractual negotiations between the Ontario Power Generation (OPG) and the Energy Workers' Union (PWU), which have been in progress since PWUs collective bargaining agreement expired on March 31, 2018 were declassified. PWUs States have not ratified OPG's final offer.
"OPG produces about 50 percent of Ontario's electricity, which families, businesses, and industries rely on daily. Any prolonged disruption caused by labor action would jeopardize the supply of electricity to Ontario's industry and businesses, which could have a devastating impact and a cascade effect on our province's economy.
"We will not allow Ontario's families and seniors to spend their holiday season in the dark or do not get hot. We will do whatever is necessary to protect the health and safety of the people of Ontario.
"We urge the people of Ontario that we are reviewing all the options available to ensure that the electricity supply remains uninterrupted in this province." The government will not hesitate to act quickly and decisively, if necessary. "
[ad_2]

Source link