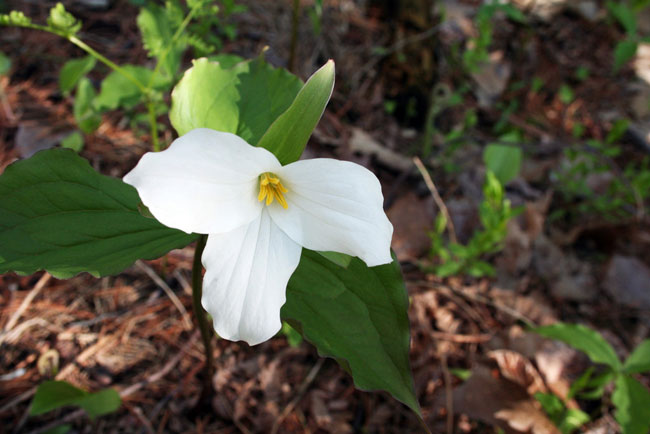 [ad_1]

Premier Ford statement on the OC Transpo Bus Crash
Today, Premier Doug Ford issued the following statement about the fatal crash of bus 269 OC Transpo:
"As Ontarians from across the province, I was shocked and saddened to hear about the terrible tragedy at Westboro Station in Ottawa.This is a difficult day for our nation's capital, and my heart goes out to the victims and their loved ones. I know the people of Ontario have them in their hearts tonight.
I also want to applaud the heroic efforts of our first responders, our nurses and emergency room doctors, and everyone who answered the call today. You have shown, once again, that our province is fortunate to have the best on the front lines, working to save lives every day.
For the people of Ottawa, know that the rest of Ontario shares their sadness tonight. We mourn you and we stay with you. "
[ad_2]

Source link