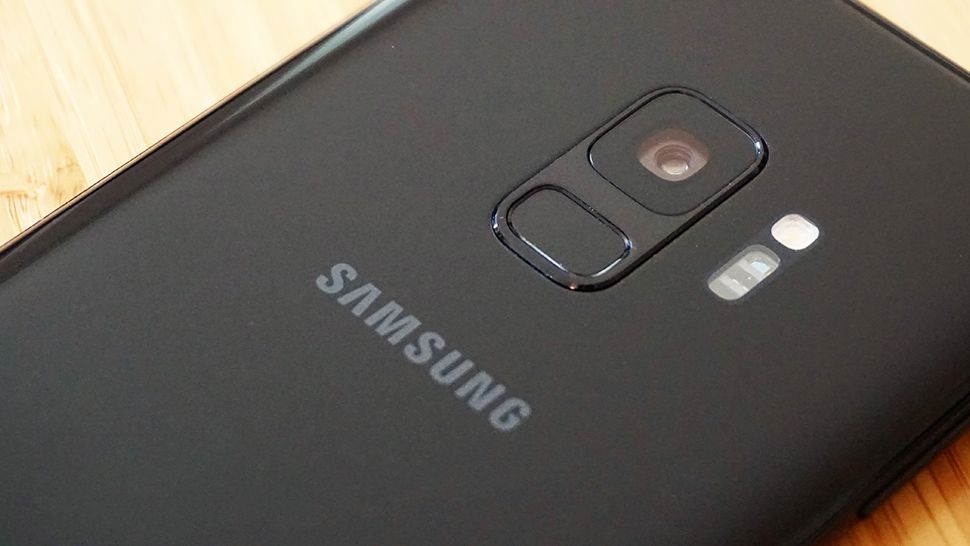 [ad_1]

We expect the Samsung Galaxy S10 phones to have their official introduction not long after the holidays of the new year, so it may come as no surprise that the leaks continue to trickle down. The last preview images to appear show all three phones in the line: the S10 Lite, the S10 and the S10 Plus.
First, there are three images, courtesy of a box manufacturer, via reliable internal source Evan Blass – We have the S10 Lite of 5.8 inches, the S10 of 6.1 inches, and the S10 Plus of 6.4 inches in the show, complete with Infinity Display screens and almost a bevel in sight.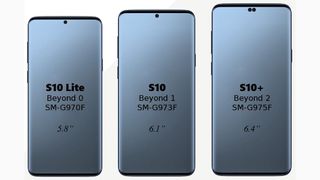 But what about that "Infinity-O" cutout? These render it at the top in the center of the screen, while previous leaks have taken it to the right. Or maybe to the left. Although it seems right that Samsung will abandon the traditional notch for a smaller pinhole cutout, there still seems to be some debate over where it will be.
Then we have preview photos of the Galaxy S10 Lite, thanks to another prolific Twitter promoter, Ice Universe. This time we can see the back and sizes of the camera, with a double lens rear camera and a fingerprint scanner next.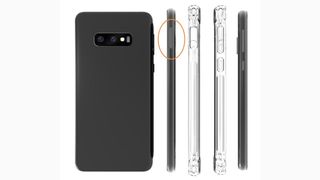 This is another unknown: exactly where Samsung can choose to put the fingerprint scanners on the Galaxy S10 phones. With brands like Huawei and OnePlus selling devices with fingerprint sensors on the screen, Samsung does not want to be left behind – and that makes us think that the S10 and S10 Plus will have these sensors on the monitor. Not the S10 Lite, though, in this test.
There is no doubt that we have far more leaks, rumors and idle speculations to wait between now and the end of February. Samsung is being quoted to launch the S10 family of phones at the MWC industry fair in Barcelona.
[ad_2]

Source link