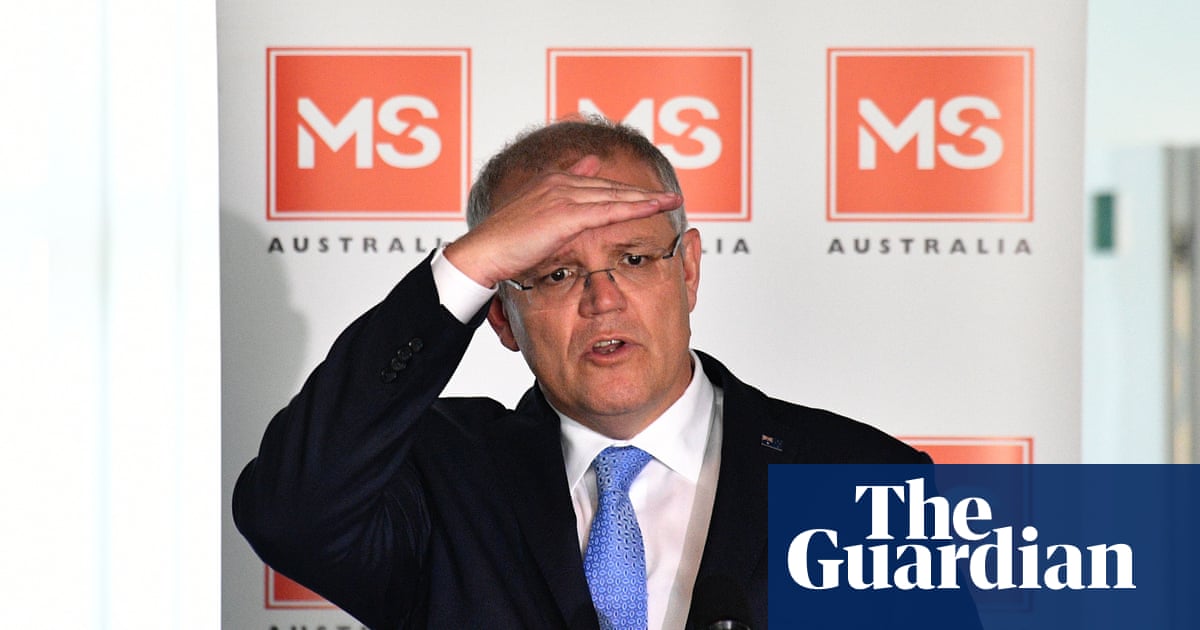 [ad_1]
Thousands of Australians with multiple sclerosis will save more than $ 50,000 a year with a listing of a new drug in the Pharmaceutical Benefits Scheme.
Prime Minister Scott Morrison and Health Minister Greg Hunt on Sunday announced the addition of Mavenclad to PBS for patients with relapsing remitting multiple sclerosis.
With the PBS list, patients will pay only $ 40.30 per screenplay or $ 6.50 if they are concessional patients.
"While there is currently no cure for multiple sclerosis, listing this key drug in patients with PBS should experience fewer relapses, less disease activity in the brain, and less progression of disability," said a Morrison and Hunt media release.
The difficult situation of MS patients is close to the prime minister's heart because Gary Warren, his brother-in-law, has the autoimmune disease.
"I've seen firsthand the impact MS can have and that's why being able to list a drug like Mavenclad is so important," he said.
[ad_2]
Source link