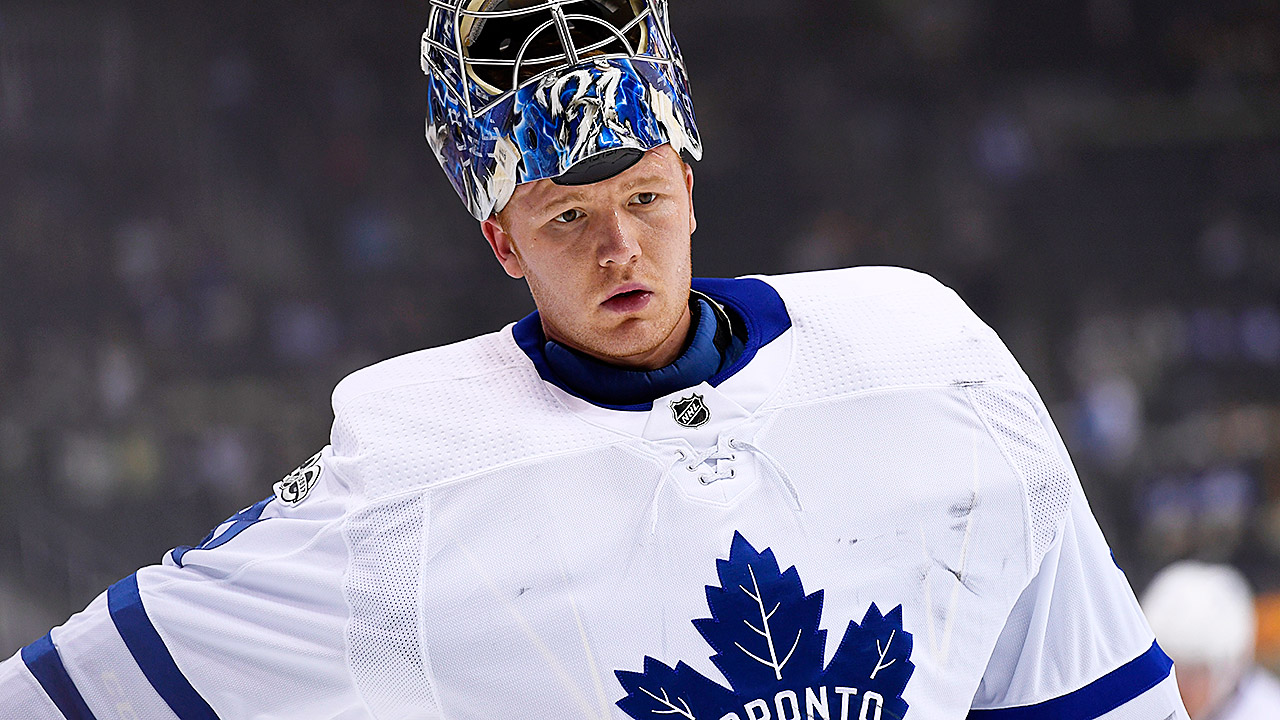 [ad_1]

Toronto Maple Leafs goalkeeper Frederik Andersen starts Monday against the Colorado Avalanche, their first match since December 22.
Garret Sparks, who has not played since December 29, will also return and back up Andersen against the Avalanche.
Andersen lost the first seven Maple Leafs games after Christmas break with a groin injury. The 29-year-old has a 20-9-1 record this season, which ties him third in NHL wins. His 923 save percentage ranks sixth among goalkeepers with at least 10 starts and his 2.50-goal average is 12.
Sparks, 25, was placed on a concussion protocol on Jan. 3. In 10 games this season, his first as the main reserve of the Maple Leafs, he has a record of 6-2-1 with 3.01 goals-average and .905 percentage.
Michael Hutchinson, who was bought by Maple Leafs on Dec. 29 and started every game since Jan. 3, does not dress on Monday. It is unclear for now whether Hutchinson will remain on the team, although Sportsnet's Chris Johnston has reported during the Headlines segment at Hockey Night in Canada that if Hutchinson plays another game he will need to release before he can be sent to the Toronto Marlies of AHL.
In early October, Maple Leafs lost two goalkeepers, Curtis McElhinney and Calvin Pickard, dismissed from the Carolina Hurricanes and Philadelphia Flyers respectively.
[ad_2]

Source link