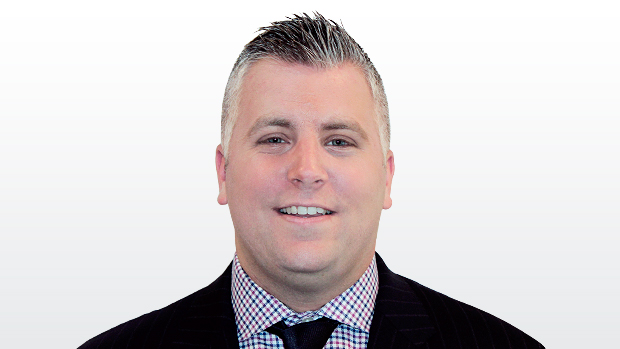 With Jake Muzzin now on the list, the No. 1 priority on the Toronto Maple Leafs' trading schedule is something that has been on Mike Babcock's wish list for a while – moving heavy forward.
As a Stanley Cup winner with the Detroit Red Wings, Babcock knows that heavyweight hockey wins in the playoffs and you do not have to look far to see the impact he had on the Washington Capitals race last spring with Tom Wilson, Brett Connolly and Devante Smith-Pelly in the lineup.
What are the possibilities? Heavy & # 39; to the leaves?
Craig Button, director of Scouting Craig, suggests Micheal Ferland and Wayne Simmonds, two attackers who are near the top of the list of commercial hockey TSN baits. A player like Simmonds can play with good players and be a dominant presence in front of the net in the power game.
Also, look back a couple of years and see what impact Patricia Hornqvist had on the Pittsburgh Penguins – Simmonds can replicate that role on a rival team. Malkin and Crosby also play heavyweight games for Pittsburgh in the playoffs and Auston Matthews and John Tavares will follow that lead. Where Babcock will want to add another heavy attacker is on the flanks.
A lower priority for the Maple Leafs is a right-handed blueliner. Director-General Kyle Dubas earlier this week suggested reporters that he wants to continue to strengthen the defense. The box that Muzzin does not check is playing on the right side.
Babcock loves this balance in their combinations, but in a limit situation now where it's in dollars and dollars, the Maple Leafs are probably nibbling on the edges, trying to get a seventh as insurance.
Let's see what Dubas has in mind between now and 3pm. ET on Monday, February 25th.
For the Leafs, it's not just about trying to win a playoff round for the first time since 2004, but also trying to beat Tampa Bay Lightning, the league leader, in the toughest race of the Stanley Cup.