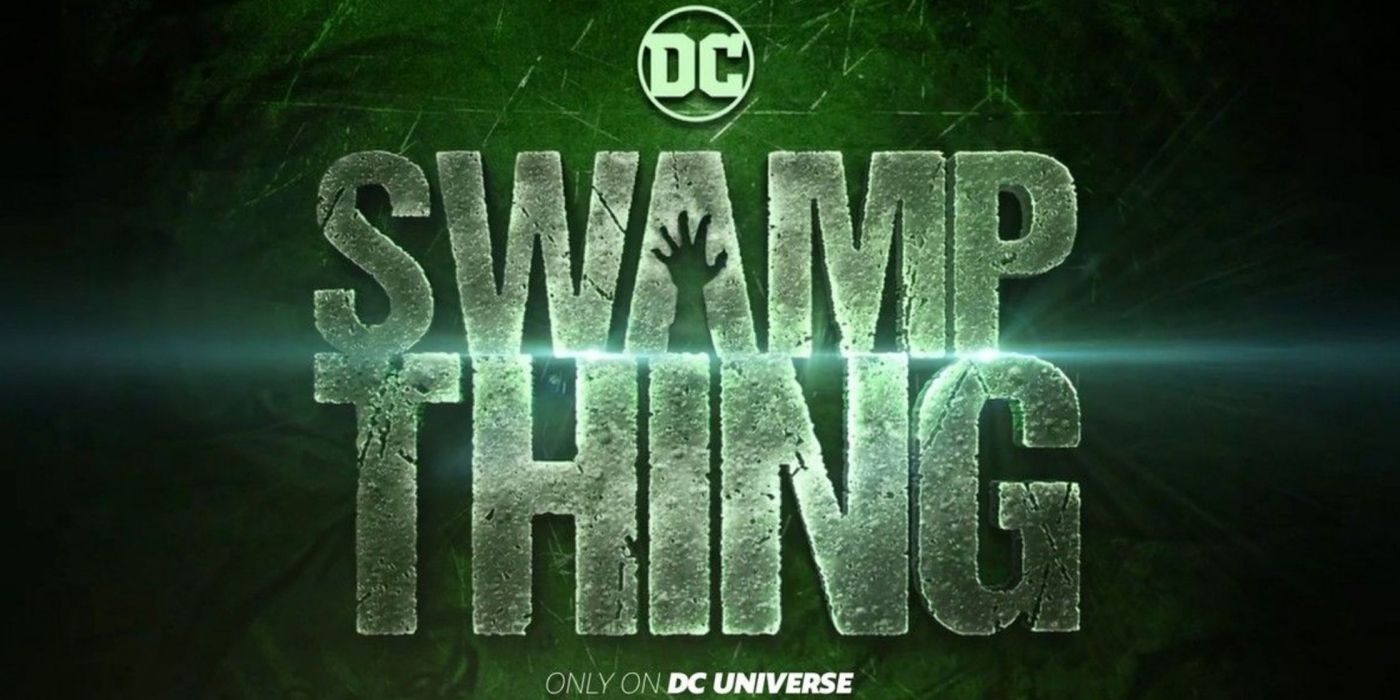 [ad_1]

DC Universe released the first official look of its upcoming original series, Swamp Thing, with a small teaser trailer.
The teaser opens at night in a dark swamp while the camera sails on its waters. Suddenly, the water begins to bubble in the center of the screen until the Swamp Thing emerges, displaying its red eyes before the camera turns black. We finished with the Swamp Thing logo and its DC Universe premiere date of May 31.
Matt Ryan wants to play Constantine at DC Universe Show
A report this morning stated that the production of season 1 of the DC Universe series soon ended production to the surprise of the cast and crew. A source close to Warner Bros. Television told CBR that the number of episodes from Season 1 has been reduced to 10 from the original order of 13 as a result of "creative decisions." Swamp Thing will debut on May 31 at DC Universe, as previously announced.
Executive produced by James Wan, Mark Verheiden, Gary Dauberman, Michael Clear and Len Wiseman, Swamp Thing will debut on May 31 at DC Universe. The supernatural horror series is starring Crystal Reed, Andy Bean, Derek Mears, Jennifer Beals, Henderson Wade, Will Patton, Virginia Madsen, Jerry Prescott, Henderson Wade and Kevin Durand.
KEEP READING: The release date of the DC Universe Swamp Thing is faster than you think
Disney reveals Star Wars: the release date and Mandalorian logo
[ad_2]

Source link