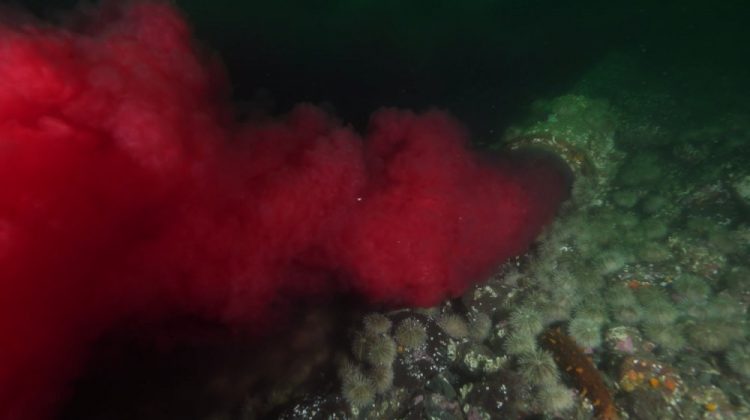 [ad_1]
---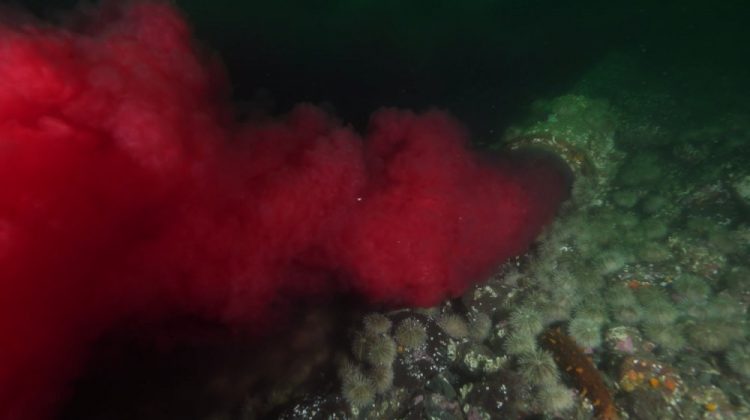 VANCOUVER ISLAND, B.C- A fish packaging plant near Campbell River is getting funding to better clean its wastewater.
Earlier this week, Canada's Minister of Fisheries, Oceans and the Coast Guard, Jonathan Wilkinson, were in our woods to announce funding for clean technologies.
Wilkinson announced $ 1.1 million in funding for the Clean Technology Adoption Program for Fisheries and Aquaculture to support and accelerate clean economic growth.
It included $ 424,219 in funding for Brown's Bay Packing Co, which will prevent bacteria and viruses from processing fish waste from entering the marine environment,
The facility will be installing new wastewater treatment equipment to significantly reduce bacteria and suspended solids, killing viruses and removing the "color of blood" from the wastewater.
The announcement follows protests a little over a year ago, after images were posted on every social media outlet in a bloody ocean dumping site near the Campbell River.
-with files by Sharon Vanhouwe
[ad_2]
Source link