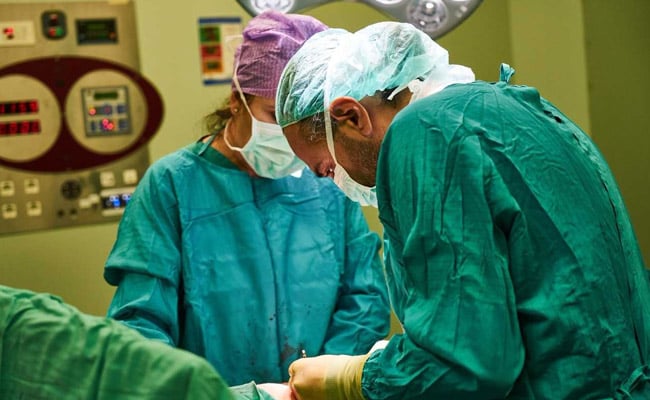 [ad_1]

The girl was hospitalized at Rashid Hospital on Tuesday afternoon but died at night. (Representative)
Dubai:
A 17-year-old Indian student at a Dubai school died after contracting the flu, making it the second death in two weeks, officials said.
Alia Niyaz Ali, a senior at Indian High School, complained of flu-like symptoms, after which her family took her to a hospital.
She was hospitalized at Rashid Hospital on Tuesday afternoon but died at night.
"Your classmates and teachers will always remember Alia as a pack of energy and a pleasant personality – compassionate, helpful and highly creative," the school said in a statement.
His brother, Aman Ali, told the newspaper: "What started with simple flu symptoms ended up being admitted to the hospital's emergency section … The flu virus caused fluid to build up in the heart and stomach, which led to a drop in blood pressure, leading to his death. "
In a similar case last month, a 9-year-old Indian student from Our Own Indian High School died after suffering from flu-related complications for more than a week.
Professor Ali's student council advised parents to keep their children safe by giving them a flu shot, having them wash their hands regularly and wearing face masks in crowded areas.
"I do not want anyone to ever go through what my sister went through … People can not take flu as guaranteed … This is not a disease that is cured by some over-the-counter medication." My sister never had any health problems " , said his brother.
[ad_2]

Source link