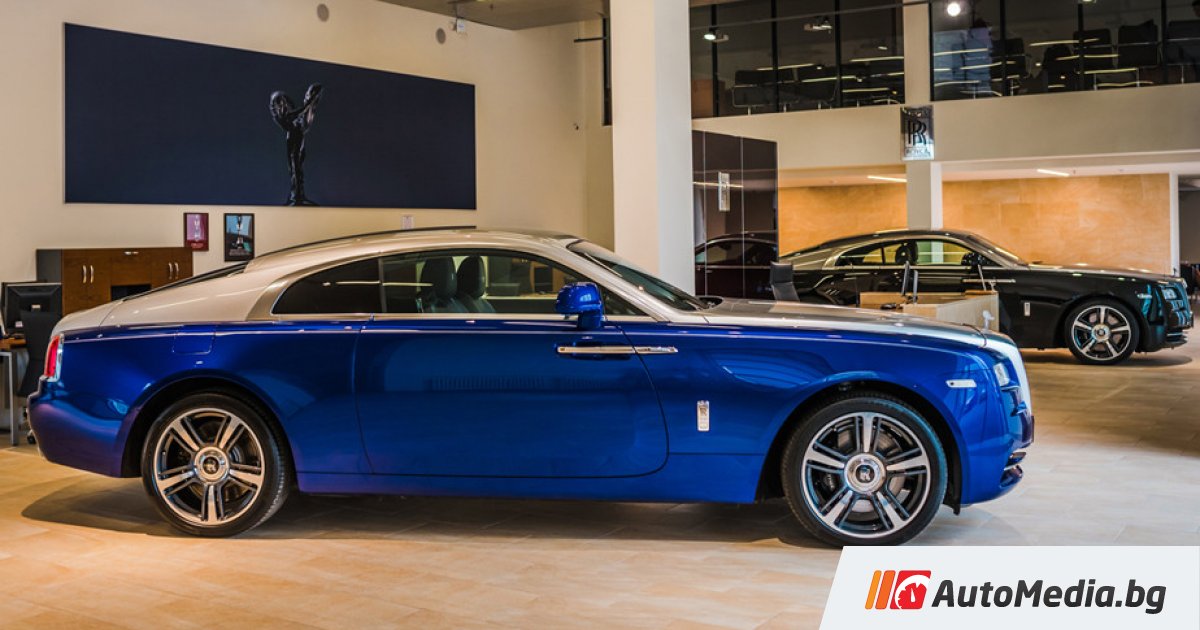 Used Aston Martin, Rolls-Royce and Lamborghini prices collapse
Market research for the most expensive luxury cars in the US market commissioned by USA Today has shown that in the last 18 months prices have begun to fall, especially for second-hand cars.
"Prices for supercars, with the study examining Aston Martin, Lamborghini and Rolls-Royce prices in the US market, peaked in 2017 and are now falling for new and used cars," said Max Warburton, an analyst . in Sanford Bernstein.
The same trend also shows the Thinknum data analysis, in which the prices and offers of more than 130 car dealers operating in the US are being processed.
The main reason for this is simple: manufacturers are launching more and more new models that reduce the prices of used cars. Thus, Bentley or Rolls-Royce cars are becoming less and less exclusive and therefore their prices are falling.
"At one point there was an overestimation of these cars, their prices were high, the market is now overpopulated and they are cheaper." For some brands, this may be an irreversible trend that will affect new cars if demand decreases. is the launch of a new model that has the potential to become a "classic" and its demand keep up for years without the company expanding its production line. "
According to Thinknum, the biggest loser behind the fall in prices is Aston Martin – in early June, the average price of used cars of that brand fell 54% from 2018 to 103,000 dollars. But this is not the first place in the price collapse – Lamborghini registered a 56% drop, but the Italian brand's used cars remain very expensive – an average price of $ 207,000. And with Rolls-Royce, the average price breaks the psychological barrier of $ 200,000, down 48% from 2018 and an average of $ 198,000.
The pressure on used cars is directly related to the increase in new car sales of these brands. For Rolls-Royce sales in 2018, the increase was 22 percent to 4,107 units, with Aston Martin jumping 26 percent to 6441 units, while for Lamborghini, the increase was 51 percent to 5750 cars .