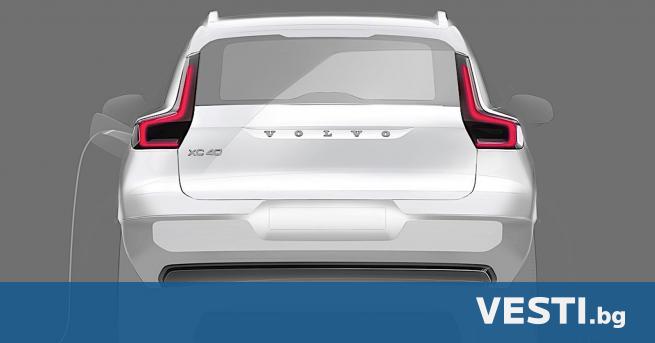 Good The editorial version of the XC40 will be the first Volvo model to enter the new market segment. From now on, the Swedes will focus only on their electric future, as evidenced by a message from Monday saying combustion engine production will be outsourced to the Geely parent company.
To this end, a new company will be created to merge the ICE divisions of Volvo and Geely. The new company will include 3,000 Volvo employees and 5,000 Geely. This will free the Swedish brand's hands from focusing only on the electric drive.
In addition, the new structure will manufacture internal combustion engines for Geely, Proton, Lotus, LEVC and Lynk & Co.
As for Volvo, the brand plans to electrify its entire range soon. By the middle of the next decade, half of Swedish sales will come from all-electric models, while the rest will be hybrid to ICE provided by the new company formed by Geely.
The first new model will be the electric XC40. It will step on the Compact Modular Architecture (CMA) platform, designed with the mind of electric propulsion.
The manufacturer has not yet revealed anything about the model's powertrain, but says it will be the first Volvo model to be equipped with new, yet unknown, Advanced Driver Assistance Systems (ADAS) developed with Zenuity.
Follow us anywhere and anytime with the Vesti.bg mobile app. You can download it from Google Play and AppStore.
For more curious content, follow our page at Instagram.
Audi will launch 20 electric vehicles in the next 6 years
Denmark calls on EU to ban diesel and gasoline cars from 2030
UK is considering leaving ICE after 15 years