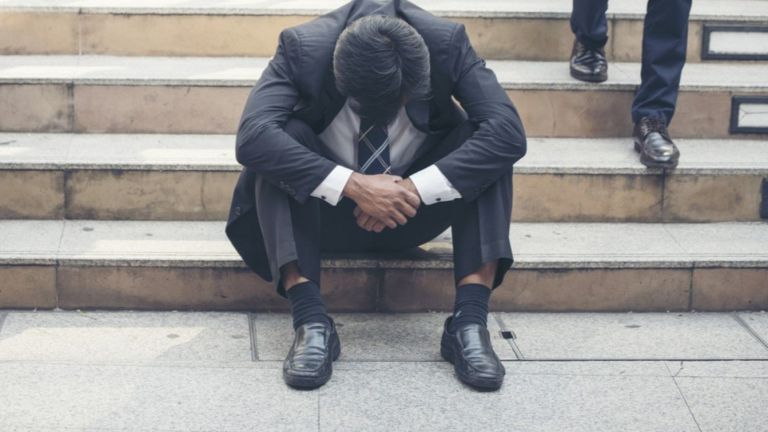 [ad_1]

US corporate finance managers are scared of a recession, which may be a reality in the third quarter of next year, according to a recent study by Duke Global Business Outlook.
The survey reports more than 1,500 senior financial officers from leading companies, including 469 from North America, and showed that 67% of respondents predict that the US economy will go into recession in the third quarter of 2020. Almost 84% of them believe that the recession will begin in the first quarter of 2021, and only 38% of respondents predict a recession in the first quarter of next year.
Finance professor John Graham of Duke University who is the research director told MarketWatch that because CFOs are not as pessimistic as three months ago, it is unusual in the history of the study itself. with a large percentage of respondents predicting a recession in the next 16 months.
"The predictions of a recent recession are unusual, with a very high percentage of respondents expressing recessive concerns," Graham said.
However, three months earlier, Duke University's similar study showed more pessimism, with nearly half of those interviewed predicting a recession by the end of 2019. John Graham, however, suggested that these past estimates were heavily influenced by stock market shocks in the fourth quarter of last year, when the S & P500 index declined by almost 20% from its record highs hit in September.
The latest survey shows that executives interviewed are relatively positive for the current year, with an average forecast that their firms will increase capital spending by 5% over the next 12 months, 2% employment in their companies and wages – by 3% .
[ad_2]

Source link