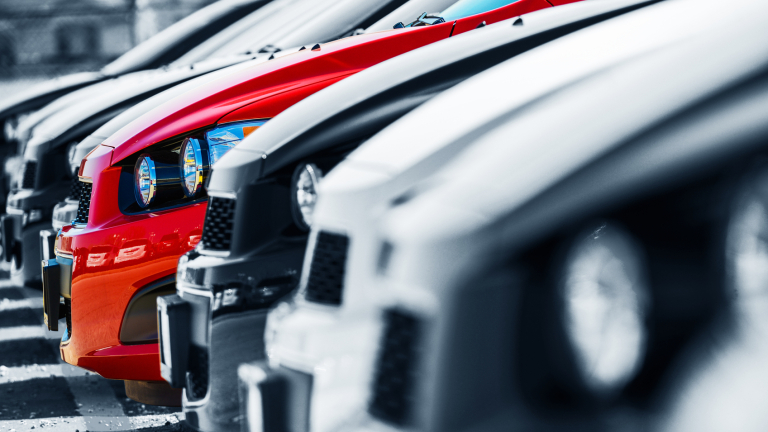 The new car market in Europe in May held a stable position for the second consecutive month, accounting for 1.44 million new registrations or 0.2% more than in May last year. These are the latest data from JATO Dynamics, quoted by auto-press.net.
The main driver of the European market in May remains the SUVs, which saw a 10% increase, to a level of 534,700 units. The market share of these multi-purpose cars is now at 37.2% last year with 34%.

JATO also highlights the performance of electric vehicles (100 electric, hybrid and hybrid plg-in), of which 94,000 new registrations were available in May. The most demanding increase in demand for fully electric models – from 12,300 in May 2018 to 22,300 last month with the strongest performance of Renault ZOE.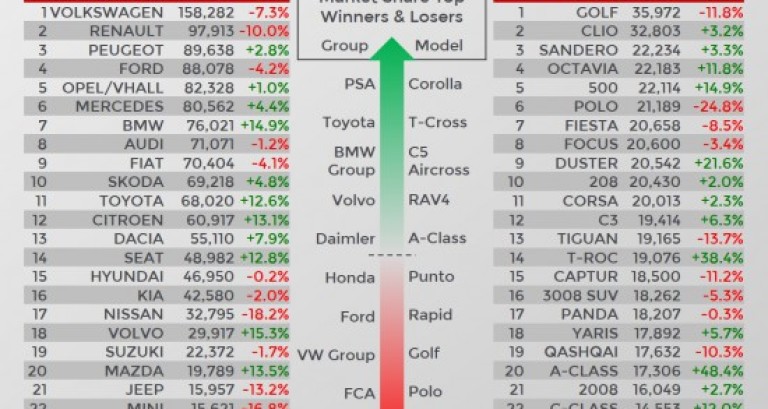 With the newest entries in May, Volkswagen finished with 158,282 units, followed by Renault with 97,913 and Peugeot with 89,638. The top 10 also include Ford (88,078), Opel / Vauxhall (82,328), Mercedes (80,562), BMW (76,021), Audi (71,071), FIAT (70,404) and SKODA (69,218).
Although with a decrease of 11.8% to 35 972 units, the Volkswagen Golf maintains its status as the most popular new car in Europe. Renault Clio (32,803, + 3.2%), followed by Dacia Sandero (22,234 + 3.3%).