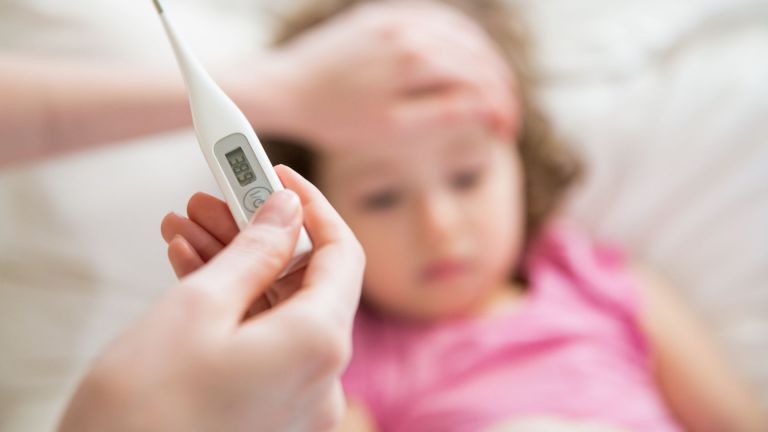 [ad_1]

Regional sanitary inspections in Stara Zagora, Shumen, Bourgas and Silistra announced an influenza epidemic. The city of linden also interrupts classes from January 16 to January 18, and the students will rest from tomorrow to Friday.
According to the director of the RZI-Burgas, Dr. Georgi Pazderov, currently absent because of the incidence of influenza, is higher than 15%. The strain occurs with subsequent complications, severe bronchitis and bronchopneumonia and, according to doctors, mainly affects children from 0 to 14 years of age.
The disease rate in Silistra is 329 per 10,000 people, according to the Regional Health Inspection. The borderline incidence rate for the area is 290 per 10,000 people. Restrictive measures have been introduced since tomorrow in medical, child and educational establishments. Prophylactic activity is discontinued – female counseling, preventive examinations, and counseling for children and adults.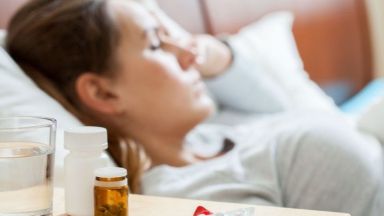 In the medical establishment departments a strict admission regime is introduced and the intended admission is limited. By registering more than 30% in educational establishments, the training sessions will be discontinued. A strict morning filter is introduced in the children's facilities. Mass events are restricted.
RZI director Stara Zagora, Zlatina Naneva, announced the flu epidemic and reported that a high incidence of 264.84 people per 10,000 was reported in the last week. Analyzes of samples from patients with acute respiratory diseases indicate the presence of influenza An H3N2. All age groups are affected.
RZI – Stara Zagora recommends stopping visits to medical institutions for hospital care. In ambulatory care facilities to publicize, if possible, flu-like offices; stop the work of female and child counseling; discontinue the implementation of planned prophylactic immunizations and reimmunizations; stop prophylactic activity.
It is recommended that Stara Zagora restrict social contacts and prevent many people from meeting in confined spaces. Influenza and acute respiratory disease will be monitored daily.
Flu epidemic announced in Shumen District from tomorrow – January 15. The Regional Health Inspectorate recommends to the MES of the Ministry of Education and Science the closure of the training sessions in the field from January 16 to 18. All age groups are affected. Measures are taken due to the high incidence rate reported in the last week – 245 per 10,000 population. In addition, the results of investigated samples from patients with acute respiratory diseases show influenza A strain. Hospital visits are closed and in the polyclinic there will be no guidance on the female and child, immunizations and preventive activities. The Health Inspection recommends limiting social contacts, sick people do not self-recover and will not work in school.
A few more areas are facing an influenza epidemic. According to the latest epidemiological data processed, with very high morbidity, are Yambol, Sofia, Sliven and Plovdiv.
[ad_2]

Source link