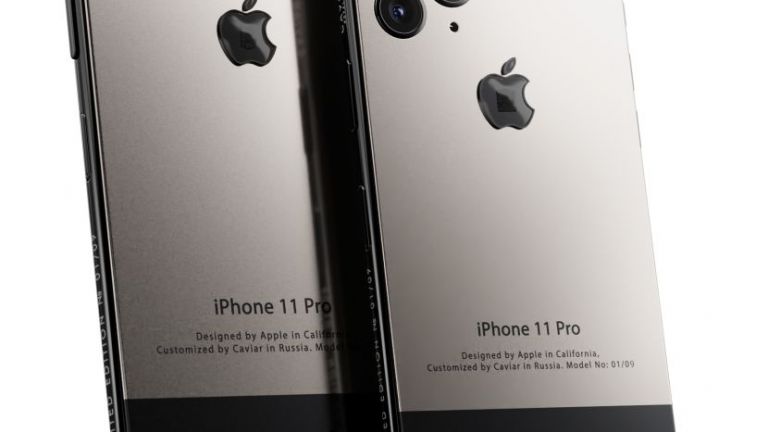 Russian company Caviar, known for launching special revised limited edition versions of the most popular smartphones on the market, has launched sales of the new iPhone 11 Pro and iPhone 11 Pro Max in a version called Superior Jobs.
The models, which cost just over $ 6,000, are dedicated to the "creator of the first iPhone". With a slightly modified look that uses a special titanium alloy, the new handsets really resemble the first version of the model.
However, the most important element is the logo. On the other hand, the original devices sold by Apple are slightly convex and have a small square. It was the accent on the phone, because it was a piece of cloth from one of Jobs's nightgowns he wore to make his legendary performances.
We can't locate the authenticity of the fabric pieces in question, but the company is reputable and unlikely to risk this fraud. In addition, smartphones are very limited in number – no more than 9 per modification.
In terms of hardware, the models have not changed and are offered directly from Apple.