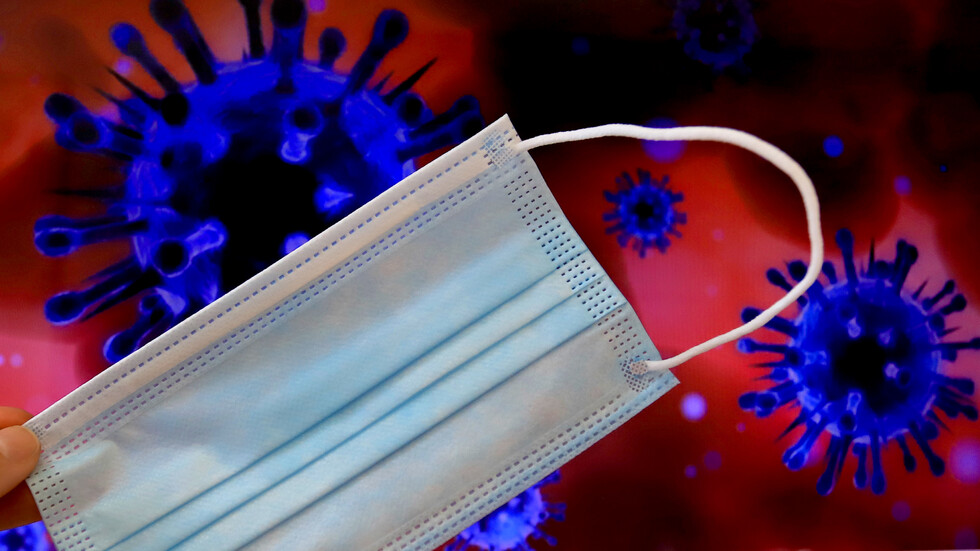 Nightclubs are closed, universities are switching to full online education
Measures against COVID-19 are being intensified in parts of the country.
In Vratsa and Ruse, planned operations and planned hospital admission have been halted. All medical institutions in Vratsa prepare 10% of their beds for receiving people infected with COVID-19. The University of Ruse is moving to fully online education. In Haskovo, masks on the market remain mandatory, regardless of whether there is a crowd or not.
327 are the new cases of COVID-19
As of October 30, Varna nightclubs will be closed for two weeks. Cultural events will be held at 30% capacity and a distance of two meters. Weddings will not be canceled, but will also be held with reduced capacity.
Sofia, Blagoevgrad, Gabrovo, Shumen and Sliven nightclubs remain closed.
In the municipality of Mezdra, all personal events, cultural and indoor sports events are closed. A market entry and exit regime is introduced. Now there will be evening classes for restaurants until 10 pm. Outdoor celebrations can be held at a distance of five feet between people and mandatory use of masks.
In Mezdra and Vratsa, all outdoor sports and cultural events have been suspended. The activity of the reform clubs was also suspended.
In Pernik, the night time introduced applies to restaurants and bars, which can only operate until 10 pm.
READ ALL ABOUT CORONAVIRUS IN OUR COUNTRY AND AROUND THE WORLD HERE
Subscribe for FREE to the nova.bg newsletter HEREto receive the most important news of the day in your email.