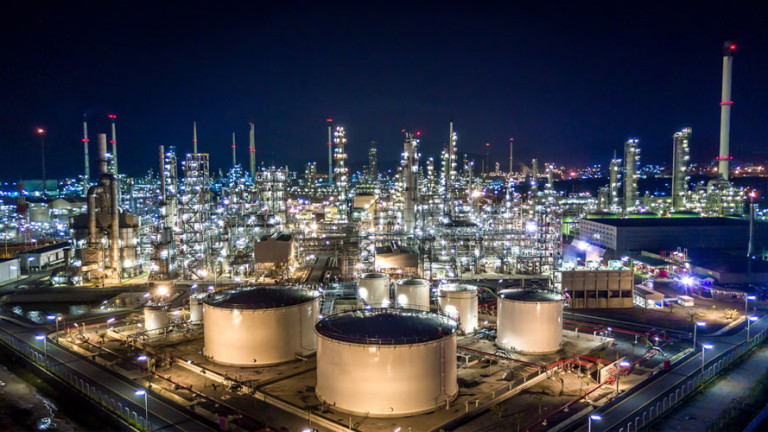 [ad_1]

Saudi Arabia's state oil company Saudi Aramco plans to acquire 20 percent of South Korea's Hyundai Oilbank refineries. The deal's estimated price is $ 1.6 billion, according to Reuters.
The agency refers to a request from Hyundai Heavy Industries Holdings that Saudi Aramcoe has announced that it intends to buy from the holding company up to 19.9% ​​of the shares of Hyundai Oilbank. Currently, Hyundai Heavy Industries Holdings holds 91.13% of the shares of the refinery.
The aim of the deal is to increase the supply of Saudi oil to Hyundai Oilbank, at least at present in the capacity of a processing plant in the country.
Recently, Saudi Aramco has been trying to invest in other sectors, not in oil extraction, particularly in oil and petroleum chemistry, amid worries about falling demand for raw materials in the global market.
The Hyundai Oilbank refinery plant at the South Korean port of Daesan is 650,000 barrels of oil per day.
[ad_2]

Source link