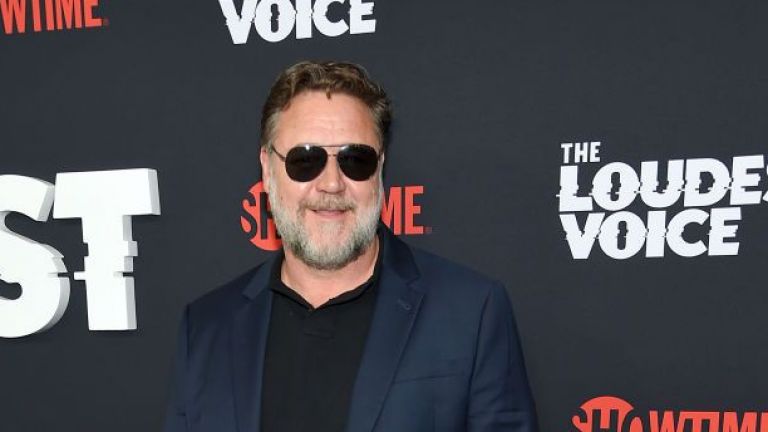 Russell Crowe appeared in a rather careless look on the red carpet for the premiere of The Loudest Voice in New York. The series, consisting of seven episodes, begins on June 30, and Russell Crowe plays the role of former Fox boss Roger Ails.
View photos of Russell Crow >>
The 55-year-old actor is wearing a black T-shirt with a polo shirt, dark blue jeans and sporty blue. He also wears black sunglasses, matching his shoes, posing for photos of the red carpet, wrote the Daily Mail.
The "The Loudest Voice" series tracks how Ails becomes one of the top leaders who help reform the Republican Party in what it is today. He will emphasize important moments in his life, including his attitudes toward politicians and world leaders, as well as the sexual accusations against him that have put an end to his rule.
In the film, alongside Russell Crow, they include Naomi Watts, Sienna Miller, Seth McFarlan and others.
The story of Roger Ayles will also be told on a big screen in a movie due out in December, but it still has no title. However, Russell Crowe will not be involved, and John Lithgow as Ails, as well as the actresses Nicole Kidman and Charlize Theron.