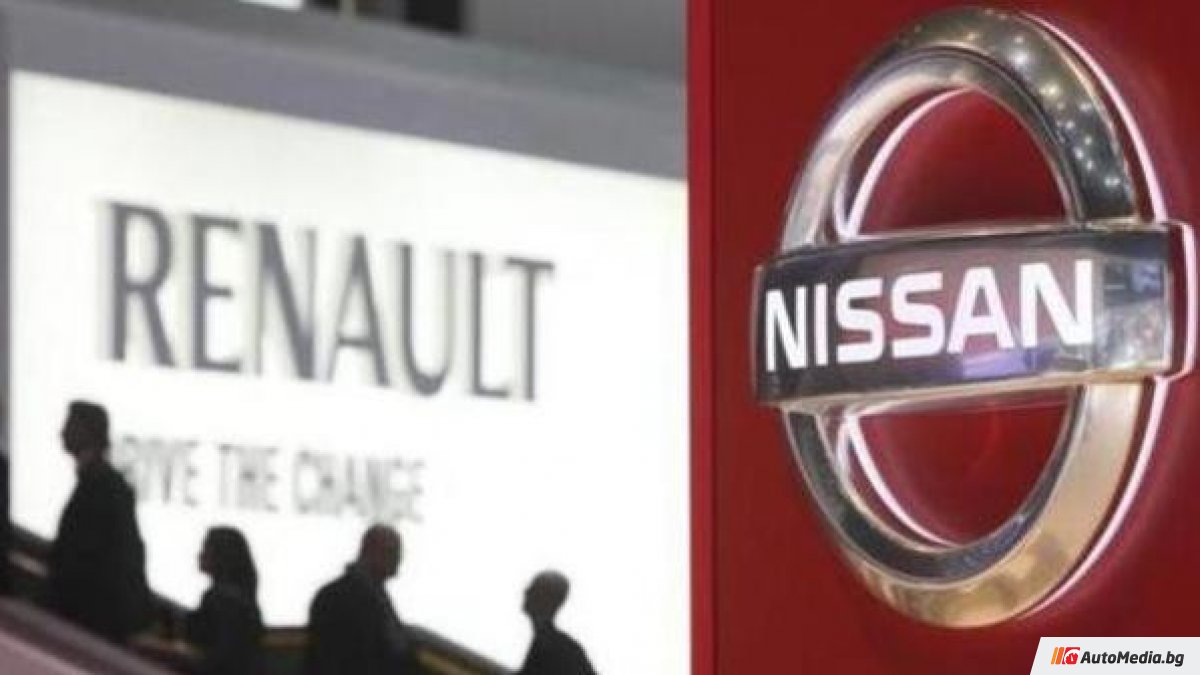 The French offer a new holding with equal stakes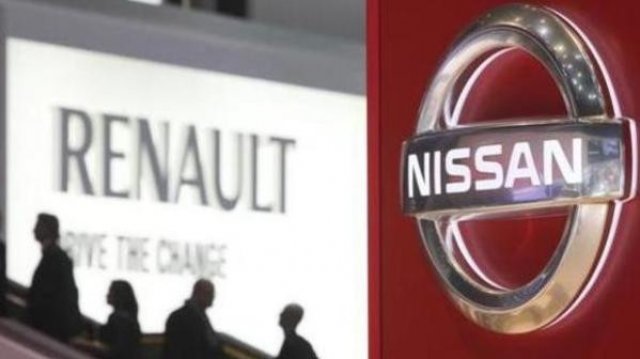 Renault bosses have finally found a way to strengthen the union with Nissan, the Japanese newspaper Nikkei said. This will be done by offering a plan to form a new holding, which will be a hat for both companies and which will participate in equal parts, so that their integration continues without the Japanese worrying about dependence on Renault.
The two companies are expected to indicate an equal number of members of the board of directors of the future company, added the publication, but did not cite sources from the Japanese or French company.
It also plans to transform the actions that the companies maintain among themselves and to balance this participation. Such a solution, however, will hardly attract smaller shareholders. France is a shareholder of Renault with 15%, so there is Nissan. But Nissan's stake in Renault will grow, while France's share will retreat to 7-8%. In addition, the headquarters of the new company will be in a third country, for example in Singapore.
According to the Nikkei, Renault will soon offer Nissan this option, which is an evolution of the merger plan that the Japanese rejected this month.
Nissan declined to comment on the matter and the Financial Times reported that Nissan and the Japanese government refused to participate in the merger talks with Renault.
Tensions in the alliance rose in the last years of Carlos Gon's rule and did not fall despite his removal, and his pending trial in Japan where four counts of financial abuse and theft were made against him. Gön dismissed all charges and announced that the case against him was a move by his opponents at the top of Nissan, who opposed a stronger commitment to Renault and even a merger with the French company.
In recent years, Nissan has been unable to meet its sales and profit plans, as part of the problem comes from the largest brand market – the US, where the company is the second.
Twenty years ago, Gon saved Nissan from bankruptcy with Renault's money and secured control of the French company over the Japanese company. Renault has 43% of Nissan and the Japanese – 15% of Renault.
Until recently, the two giants ruled the alliance through a Renault-Nissan B.V. joint venture, which was closed last month after an internal investigation into the Goon government.