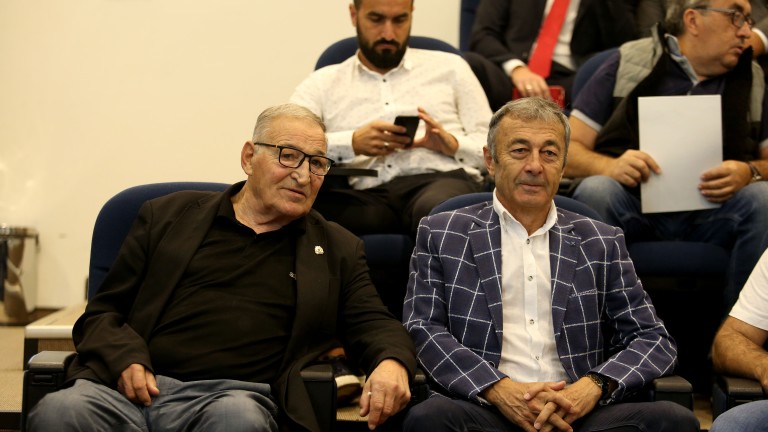 CSKA honorary president Dimitar Penev has been sent by the lottery club to the 1/8 Bulgarian Cup finals. This time he did not give much luck to the "soldiers" who will be visiting Arda's solid team at Kardzhali.
"It is a draw. Whichever team we fall into, these are serious matches. The Bulgarian Cup has always been interesting. This time, I will go to Arda for a visit, because last time I was not invited, but now on duty. .
I can not comment on the status of CSKA. In your department, how is the work done? We passed the other CSKA. With Angel Rangelov, we have many victories, many memories, we are football people, we congratulate. Our badges are almost identical, but mine is bigger and more deserved.
BFS's decision for goalkeepers must be interpreted by journalists. Whatever it is, let's execute. My opinion … Should I go to the door to stand? "Said Penata.