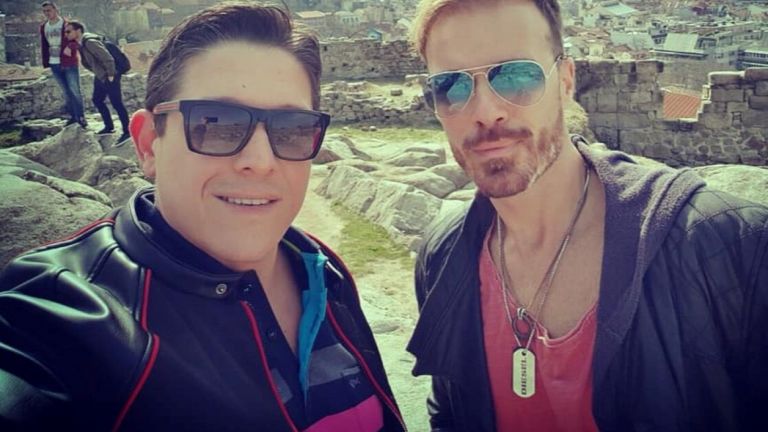 [ad_1]

Actor and director Niki Iliev has announced a casting for two roles for his new film, which will feature the title "Return."
See photos >>
In his personal Facebook profile, Iliev wrote: "We're pitching for our new movie," Return. "For two of the leading roles, we are looking for a woman between 22-29 years and a man of 35-40 years." National Palace of Culture "
Iliev and his team are on tour in Plovdiv in search of suitable places to take photos. Niki chooses places around Oar's Base, Nebet Tepe and the streets of Old Town, with Bogomil Grozev, Bashar Rahal and Rayna Karayaneva, the news host.
The rehearsals of Eliel's fifth director after "Say hello to dad", "The Foreigner", "Knockout or what she wrote" and "Live legends" already are, and in the cast are Lyubomir Kovachev, Orlin Pavlov, Alexander Kadiev , Boyko Krastanov and Daniel Angelov. The director himself will also act as an actor.
So far, the female lead has been entrusted to Sanya Borissova, but after the couple's separation, Nikki has decided to look for a new star for her project.
[ad_2]

Source link