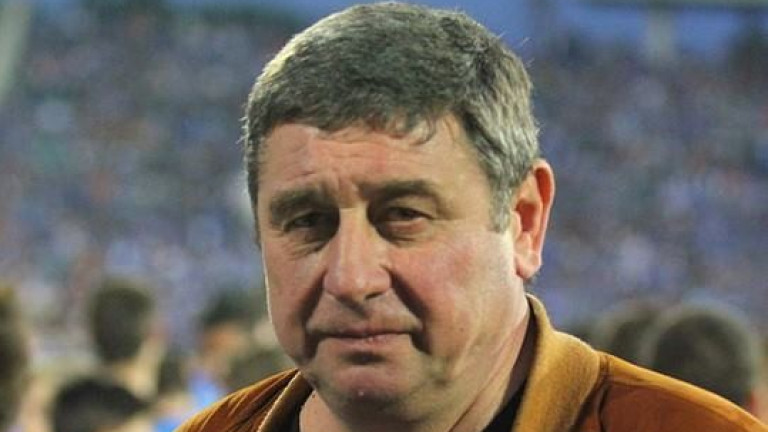 I think it's good that Levski has sold Gabriel Oberthan. This was the legend of "blue" Mikhail Valchev before the Meridian Match.
"It is not known how it will be, if it will not be hurt, and its salary was very high, and I think it will not be so complicated to find a substitute.
Levski risked taking him a year and a half ago. I think this was a lucrative move because Oberthan is a good player, he moves the game and he did some good games. He was also weak, of course.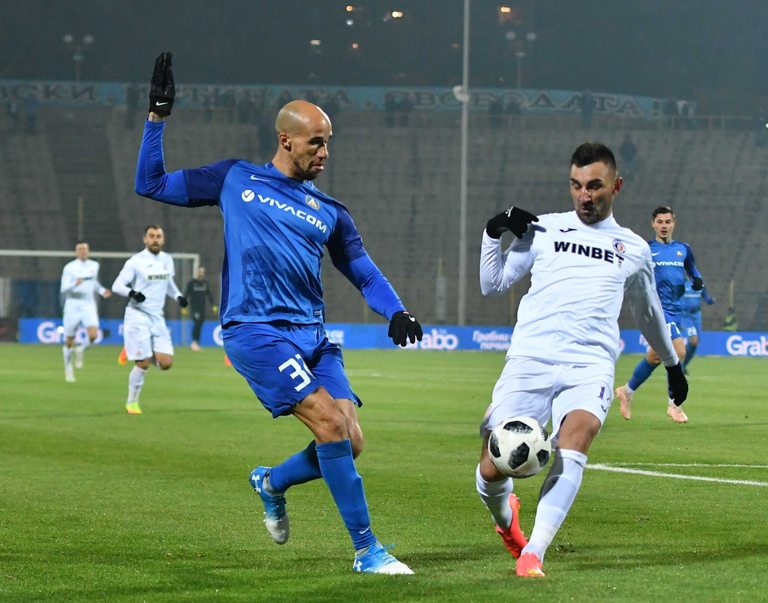 If I have to score on his ten-table system his Levski performance, I would give it 6 or 6.5. But it's certainly good that they sold it, "Valchev said.