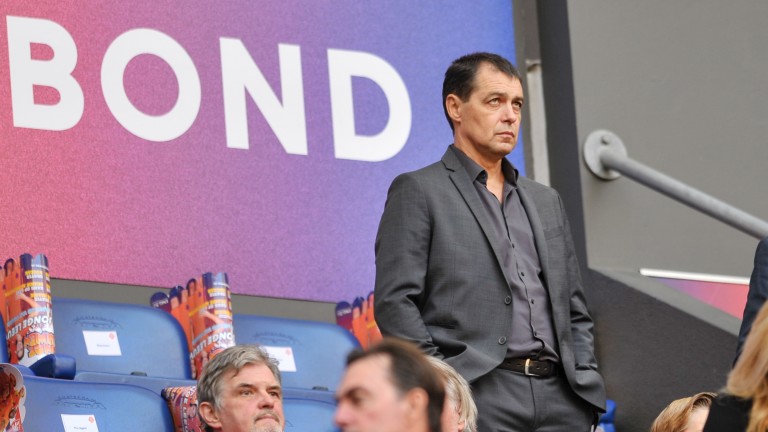 Levski's new mentor – Peter Hubchev – spoke to his colleagues at Darik shortly after his official appointment as "blue" senior coach. He again touched on his favorite theme of "truth and lies," promising to answer every question that interests journalists.
"Many things can be said, many truths and untruths have been said, but my request is for these things to be said during the official press conference," said Peter Hubchev.
"I will repeat once again, many truths and twice as many untruths have been said that I do not want to comment on Everything until the last rumor is spoken as it is when it comes time for me not to worry about any subject or matter. the people and journalists will be talked about, it will be clean and it will begin, "he concluded.