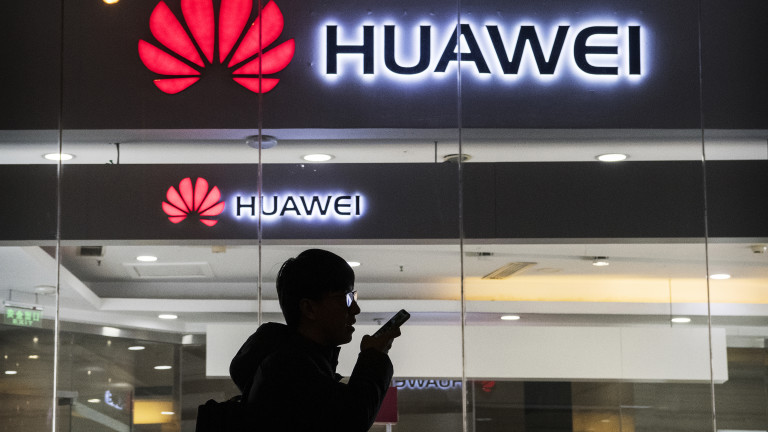 [ad_1]
Huawei Technologies will need more time to become the world's largest handset maker, a goal the Chinese company wants to achieve by the end of this year, a senior manager said on Tuesday.
"We would become the biggest in the fourth quarter (this year), but now we think this process will take longer," said Shao Yang, chief strategy officer at Huawei Consumer Business Group. The delay is obviously due to the ban issued by US President Donald Trump. Google and a number of other US and other companies have announced that they are stopping working with Huawei, depriving the Chinese maker of important components and full access to the services of Android and Google.
According to him, the company sells between 500,000 and 600,000 phones a day. He did not specify whether this data is current or before the ban. According to Gartner data, Huawei is the second largest number-one phone producer in the first quarter, leaving only Samsung behind.
[ad_2]
Source link