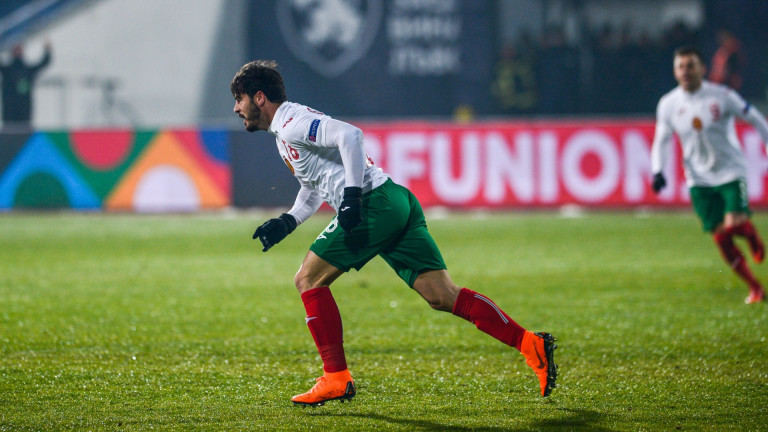 The national Galin Ivanov left the Slavia camp and headed to Sofia, where he will hold talks with Levski. TOPSPORT has reported that the offensive player is at the top of the list for new "blue" additions.
The ward already had a conversation with the CEO of Levsky, Pavel Kolev, who offers him to return to Gerena. The 30-year-old has a very serious offer from Hungary, says Sportal. He is wanted by Haladash, who offers him 500,000 euros for the next 18 months.
Levsky offers him much less money, but also an opportunity to make his childhood dream come true – to be the main player of the 26 champions.
Ivanov already has an unsuccessful stay in Gerena. In the fall of the 2016/2017 season, he played only 4 games for the "blue" and left.
Interest in Galin was from China, Korea, and CSKA 1948.
The offensive player agreed with Stefanov, Slavia Ventsi's boss, to leave without charging a transfer fee if he receives an offer that satisfies him.