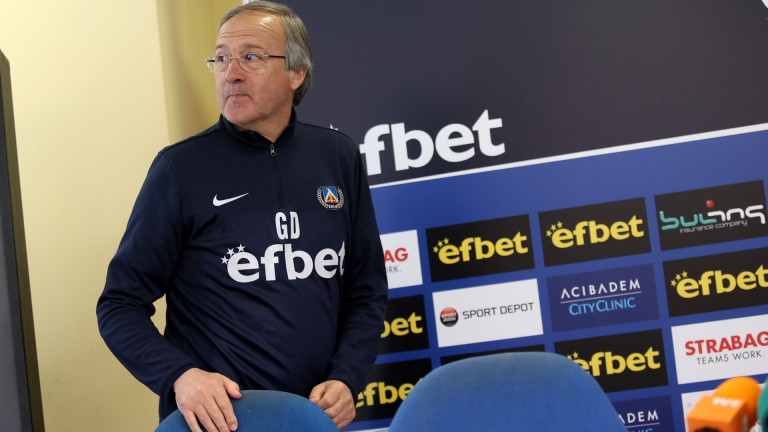 Levski confirmed on his official website the news about Georgi Dermendjiev's departure from the club's coaching position.
Here is what the "blue" writes:
"PFC Levski share with first team coach Georgi Dermendjiev.
Levsky's leadership plans included long-term cooperation with the mentor. But the reason this can not happen is poor performance of the team lately. Losing and showing in the last game of the stadium Vivacom Arena Georgi Asparuhov against Beroe imposed urgent measures so that the team could be stabilized in the remaining games of the playoffs in the First Professional League.
PFC Levski thanked Georgi Dermendjiev for his work and wished him future professional success.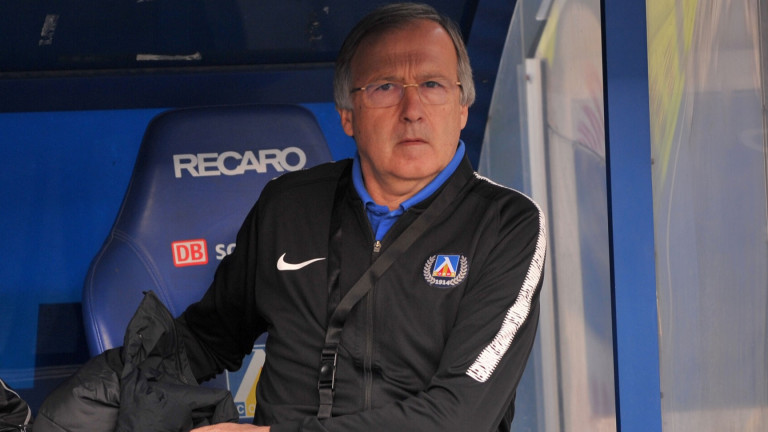 Georgi Todorov will lead the team until the end of the season, as his technical assistant will be Krasimir Petrov.
The remaining head coaches of Georgi Dermendjiev maintain their positions and will help the temporary coach Georgi Todorov. "