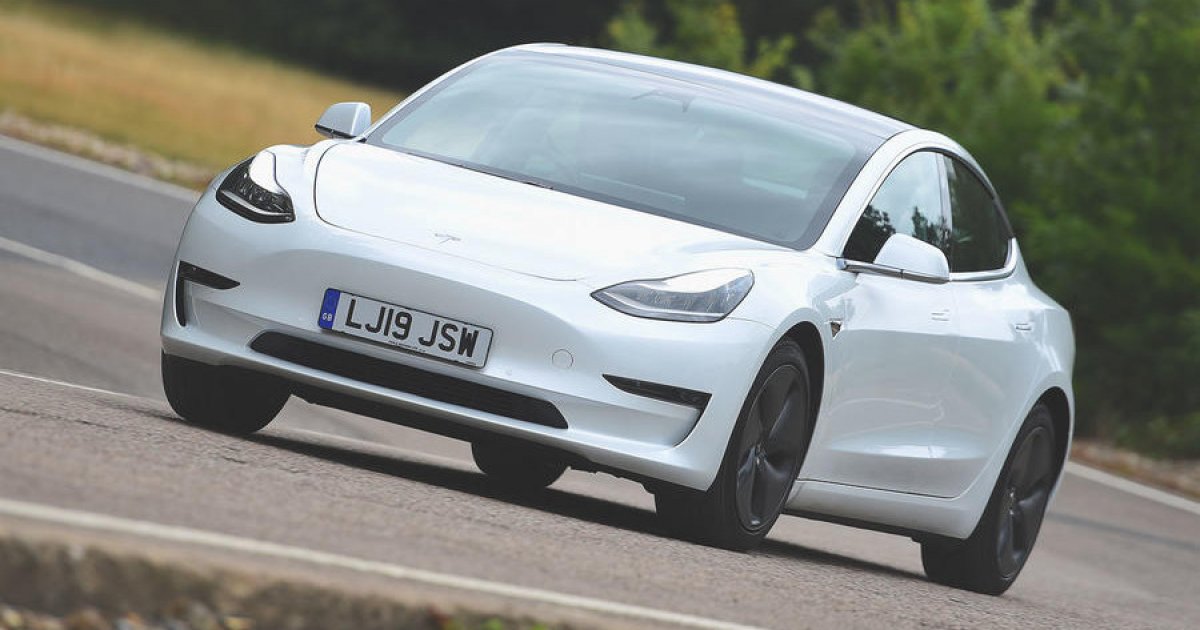 For the first time, sales of electrified models outperform diesel in Europe
Sales of new electric cars, as well as standard and plug-in hybrid models in Europe for the first time in history they are more than diesel models. This is what the September data, published by JATO Dynamics, show.

According to them, the demand for cars with gasoline and diesel engines fell sharply last month compared to the same period in 2019. Mainly for diesel, whose sales are below 25%. It is 47% for gasoline (59% a year ago). In contrast, electrified models are now above 25%, which is double that of September 2019.
The number of new hybrids and electric cars sold in September was 327.8 thousand out of a total of 1.3 million cars sold on the market (+ 1%) in the same period last year. In general, however, during the first 9 months of 2020 the fall of the market in Europe is still serious – 29%.
"Electrification is finally happening like this largely due to the policies of EU governments to stimulate these cars. In turn, consumers are ready to embrace new technologies, "said Felipe Munoz, global analyst at JATO Dynamics.

Japanese manufacturer Toyota is the biggest seller of electrified cars (mainly hybrid), but the Volkswagen Group recorded rapid growth with more than 40,300 units sold in September.
Crossovers remain the most sought after, accounting for 41.3% of the market. The leaders are Renault Captur, Peugeot 2008 and Ford Puma, but in general models its leader is the same – Volkswagen Golf. For electric cars Tesla Model 3 leads with 15,702 sales, followed by Renault Zoe and Volkswagen ID 3, which moved up to third place.
Photos: JATO Dynamics
Source link