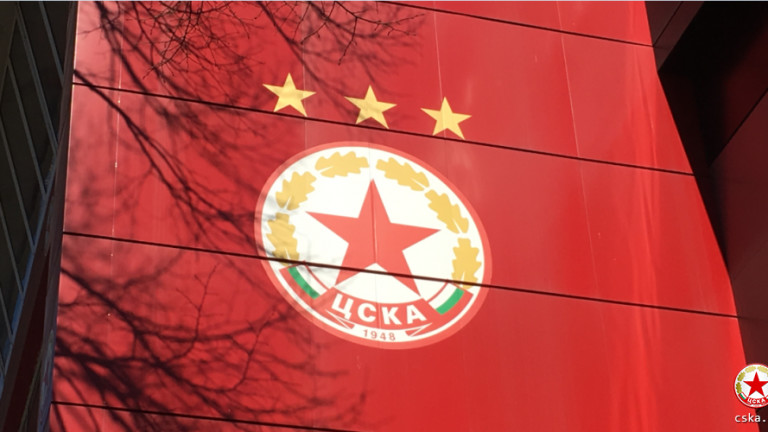 [ad_1]

The CSKA leadership issued an official statement on the lack of a minute's silence in memory of the Levski legend Alexander Kostov before the derby (0: 0).
The former soccer player of the capital died at the age of 81.
Here's what they wrote of the "Army" on their website:
"Armeans,
About the information provided by Levski in the media that our club did not participate in the silence of a minute as a tribute to former football player Alexander Kostov, we have to say the following:
We are not approached in any way by anyone who asks for such initiative. No one in the blue club mentioned such a wish at all – either at leader level or in correspondence during the week, and especially at the technical conference before the actual meeting. The Battle Delegate of Hristo Botev definitely confirmed to our representatives that such a wish did not come to him either.
CSKA has always respected the sports legends of Bulgaria. Sasho Kostov is a notable player in the history of Levski and we, without any problem and with the necessary respect, would have responded. However, there was no such request – whether in writing, oral, formal or informal. If someone did not do the work and did not make the necessary communication with us, it is certainly not CSKA's fault. "
[ad_2]

Source link