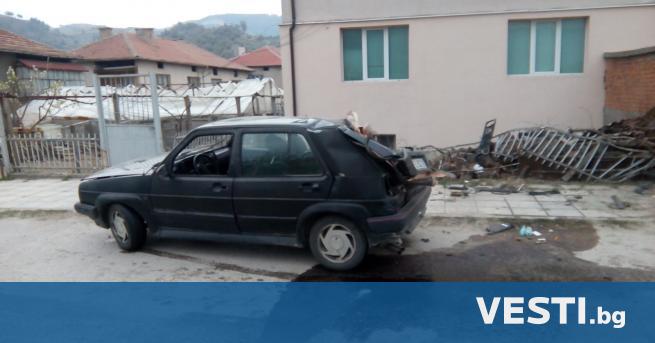 [ad_1]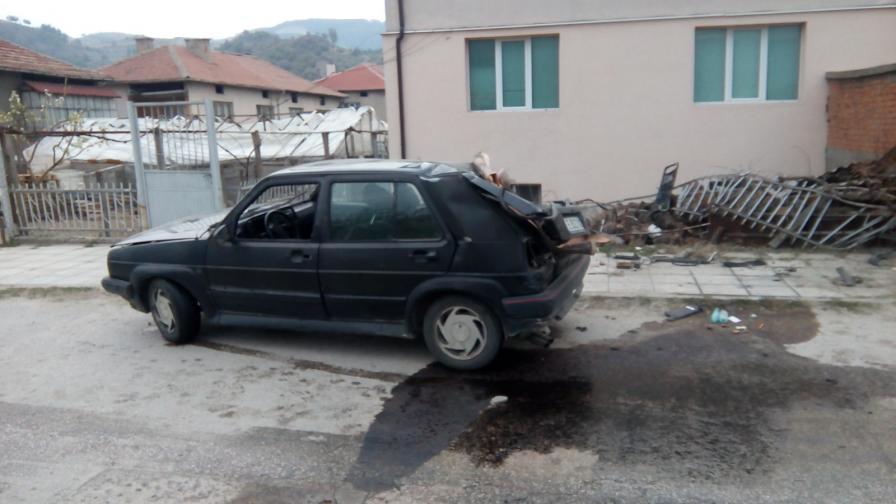 Source:
BGNES
L. a Volkswagen vehicle with an unidentified driver hit the fence of the Simitli house and escaped the scene, the BGNES correspondent for the region said.
The incident occurred at 2 am after midnight in the "Oranovo" district. Fortunately, there are no people injured.
In front of the house where the fence was broken, the owners were absent tonight. The impact heard the neighbors.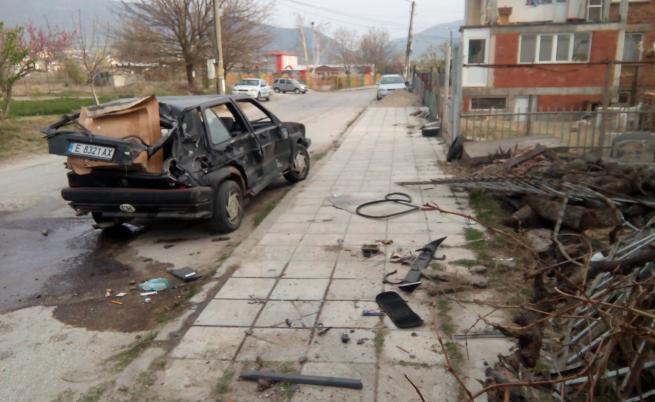 Those who lived in the house heard loud thunder and thought it was a boiler.
Looking out the window, he saw a car on the street and a man running toward the square.
The light car, moving in the direction of Kosiachka Mahala, turned right, climbed the sidewalk and hit the fence. He twisted and patted the back of the corner of the garage.
Then he turned in the opposite direction of his movement. On the sidewalk, car parts were spilled from the crashed car, as well as an antifreeze.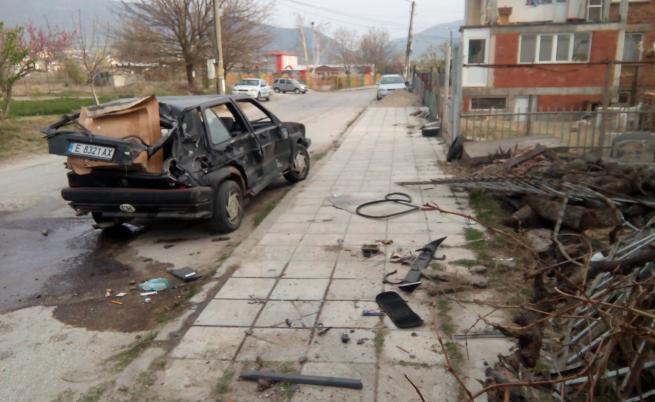 The owner of the car is established, it is from Kosiahka mahala. He explained that his car was stolen.
The job of identifying who was driving the car continues.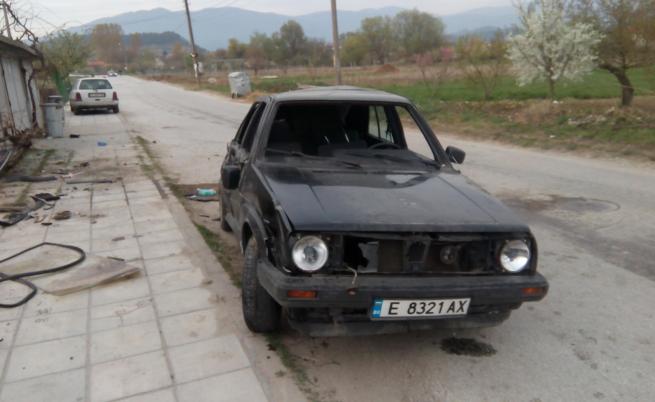 Follow us everywhere and anytime with the Vesti.bg mobile app. You can download it from Google Play and AppStore.
For more updated content, please follow our Instagram.
[ad_2]

Source link