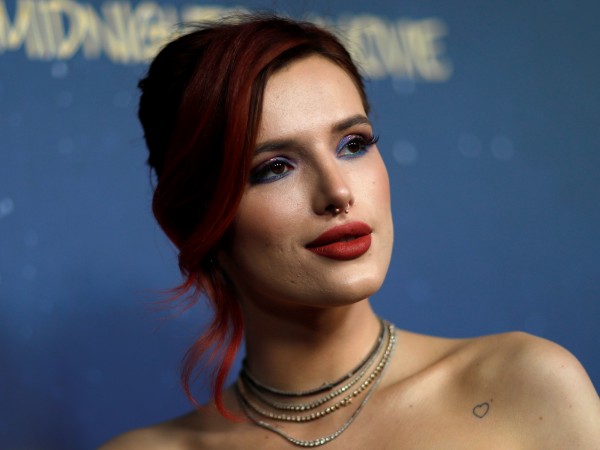 Bella Thorne said people are still narrow-minded about sexual orientation. The 21-year-old actress admitted she was bisexual in August 2016
"It seems nobody understands bisexuality." In this world, whether you're gay or straight, there's no middle ground, "she told the Gay Times.
The star said it was easier for her to meet men than women.
"I can not tell if a girl is trying to become my best friend with me or wants to be with me, or just needs more followers on social networks." "I'm confused when a girl talks to me.
The publication works: Iveta Ivanova