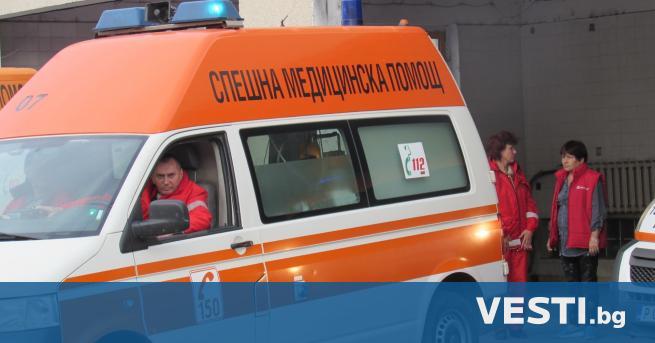 [ad_1]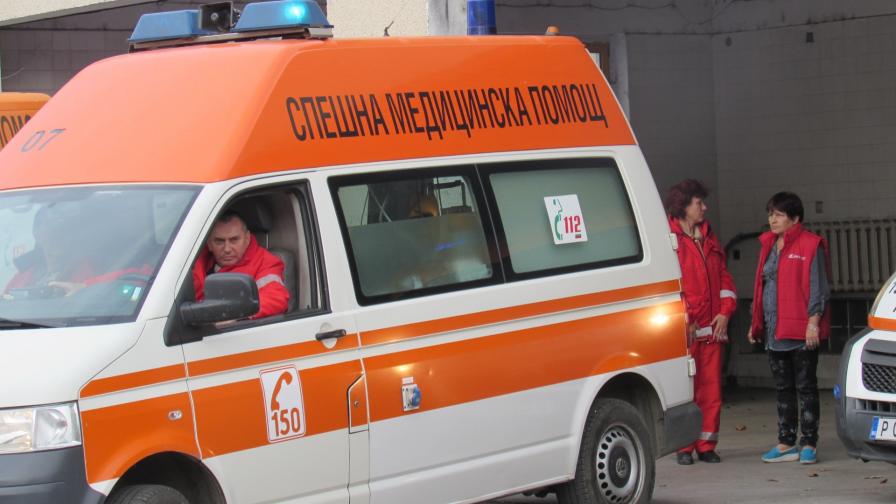 Source:
BGNES
G she died after falling with her car on the Iskar River. She tried to stop in front of a restaurant near Lakatnik station, reports NOVA.
According to eyewitnesses, the woman may have confused the accelerator pedals and the brake,
because the car accelerated and left the road.
Unfortunately they could not save her life.
Follow us everywhere and anytime with the Vesti.bg mobile app. You can download it from Google Play and AppStore.
For more up-to-date Vesti.bg news, follow our Instagram
[ad_2]

Source link