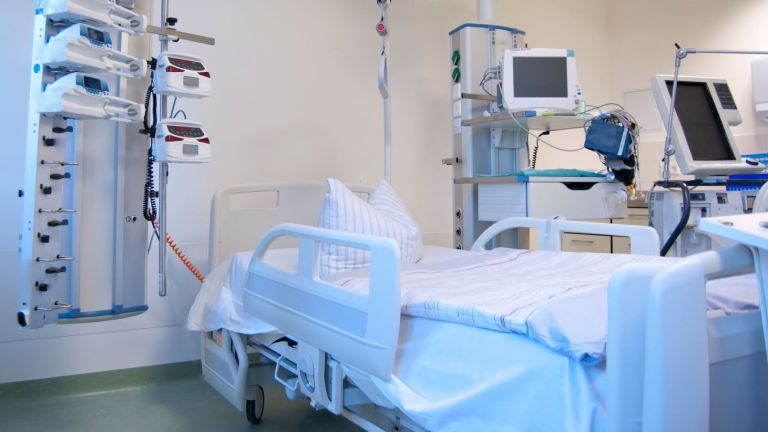 [ad_1]

A 39-year-old man from Montana died of complications from the flu, the Regional Health Inspection reported. From there, they specified that the patient had chronic kidney failure.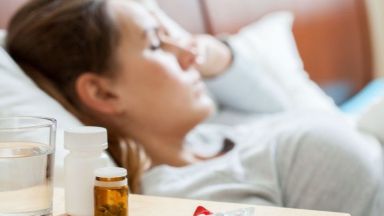 "The patient is hospitalized in an emergency hospital in Montana and after taking a throat secretion is confirmed the presence of influenza A (H1N1), ie swine influenza, which is circulating throughout the country and is to blame for this massive epidemic of influenza and still unfinished in our country. As a result of the accompanying serious illness, a very rapid form of influenza, with severe respiratory and cardiovascular insufficiency, and a fatal outcome within one or two days"Said Dr. Maria Kamenova, Deputy Director of the Montana Regional Health Inspection, in front of the Bul News.
Last week, the total morbidity in the region was 315 per 10,000, with the youngest affected. In the age group of children from 0 to 4 years, the incidence is 1059 per 10,000, and in children from 5 to 14 years, 818 per 10,000.
The flu epidemic and flu season in the Montana region are extended by the end of this week – February 8 inclusive. Students are on vacation from January 29th.
[ad_2]

Source link