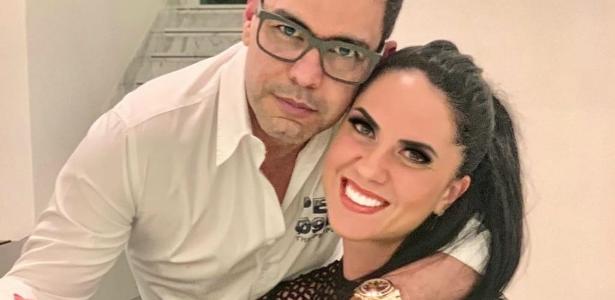 The singer Zezé Di Camargo talked to Leo Dias column this Sunday (17) to try to disprove a news that took over the press saying that the singer and Gracielle Lacerda they would already be, in fact, already married. All because of Gracielle's response to a follower.
"Leo, we are not married as reported. She replied to a follower like, 'We're already married!' She was referring to the fact that we have been living together for some time. People distort everything! They said we are married with partial separation of property! Pure lie! We have a stable union contract, "Zeze told the column.
The couple's wedding ceremony is scheduled to take place in February next year.
Source link