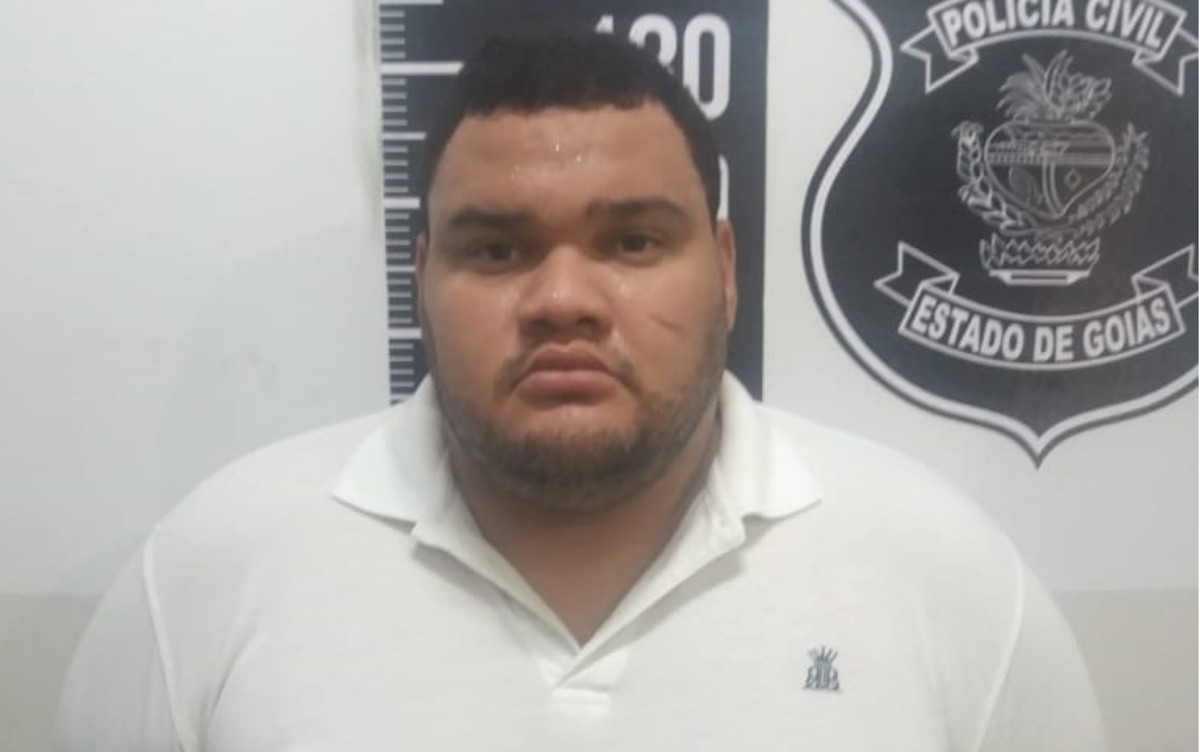 A 26-year-old was arrested on suspicion of selling fake health plans in Goiania. According to the Civil Police, Marlos Luz da Silva Júnior charged up to R $ 1,000 for the service that never existed. One of the victims, Jovenil Ramos, 53, eventually fell into the coup and died waiting for an appointment to treat heart problems. The police investigate whether the attitude of youth was directly responsible for the death.
In addition, he is also suspected of offering false vacancies in public office, promising a salary of $ 4,000 and for which he charged values ​​of up to $ 1,000.
Marlos was arrested last Thursday (17), in compliance with a warrant of custody. Police say he has no lawyer yet and "indirectly" confessed to the crime.
"He confessed to the crime, but he somehow tries to justify the practice of it. He claims he did not sell the plan. He says he asked for this contribution to try to use a supposed political influence he had on hospitals and health care facilities." said Deputy Cassio Arantes do Nascimento, responsible for the case.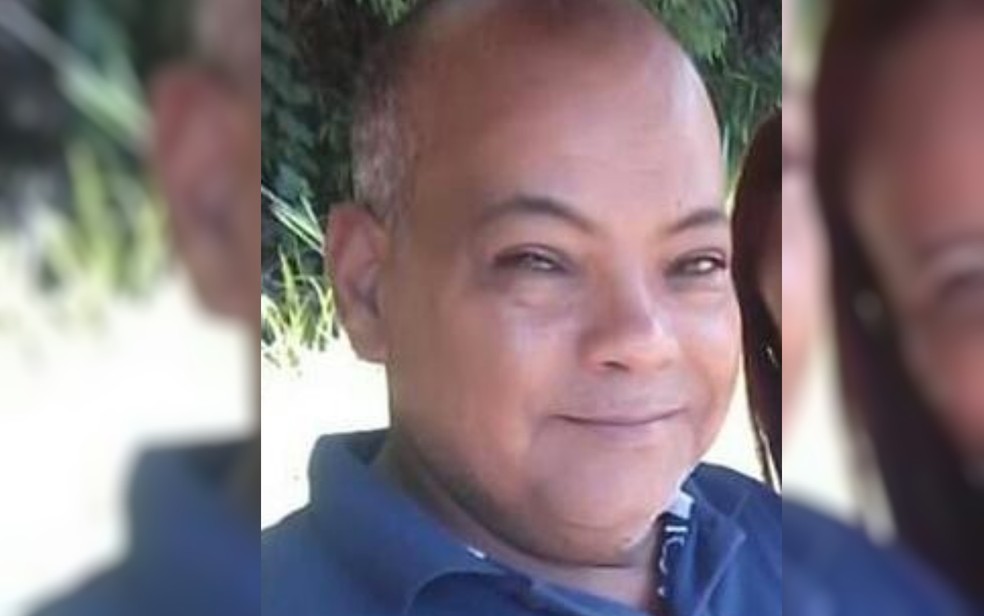 Death of Jovenil de Morais Ramos is investigated after he hires service offered by suspect – Photo: Reproduction / TV Anhanguera
Young died on May 13th. According to the delegate, nine days earlier he had a heart attack and was instructed to make specific consultations and examinations on an urgent basis. That's when he met Marlos and paid $ 300 in a single fee for the fake health insurance. He died waiting for an appointment that never existed.
Nascimento explains that besides Jovenil, four other people in his family were also deceived: brother-in-law, brother, nephew and cousin. This last made the false plan in order to undergo a bariatric surgery.
The delegate says he still finds out if the absence of health insurance was the main cause of death. If this is proven throughout the investigation, Marlos can answer, besides the estelionate, also for homicide.
Investigations began shortly after Jovenil's family reported to police an incident against Marlos. During the investigation, the corporation found that he had another ten stellionate passes. Another scam he dealt with was the sale of false public office.
Police found that he claimed to be a co-religionist with a political party and had 43 vacancies available with salaries of $ 4,000 each. To do this, the applicant had to pay $ 1,000 for a course in public safety management, lasting three months, but it was not necessary to attend classes.
However, just like the health plan, such job openings never existed.
Source link