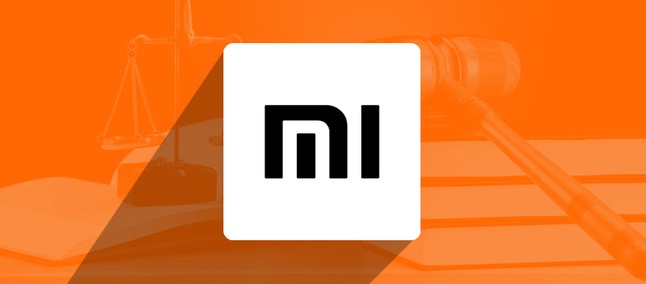 After launching a smart camera and even two air-conditioning models, Xiaomi decided to announce the second generation of its wireless mouse. The news came on the company's Chinese website, and the company did not make any special event for the device.
Counting with minimalist design, the new Xiaomi Wireless Mouse 2 hits the market with a 1000 dpi photoelectric sensor. According to the company, this should ensure that the device provides greater accuracy for those users who work with design, for example.
In addition, to cater to all audiences, the look of this mouse also allows it to be used by right and left handed. Another highlight is its coating that enables use with sweaty hands.
On the product page, Xiaomi also highlights the presence of a scroll made of aluminum alloy, the cover of which helps in daily use. The new Xiaomi Wireless Mouse 2 follows the first generation device and also hits the market with 2.4 GHz connection.
Finally, the most important point. The Chinese know that many people do not like to use wireless mouse due to lack of autonomy in some devices. Therefore, Xiaomi guarantees that your choice should offer a battery lasting up to one year.
If necessary, the user can simply replace it as it is removable. For now, the new mouse is only available in China and is sold in black and white. The launch price is only 59 yuan, somewhere around $ 35 in direct conversion and without considering Brazilian taxes.
What did you think about the new Xiaomi mouse? Tell us your thoughts here in the comments.
Source link