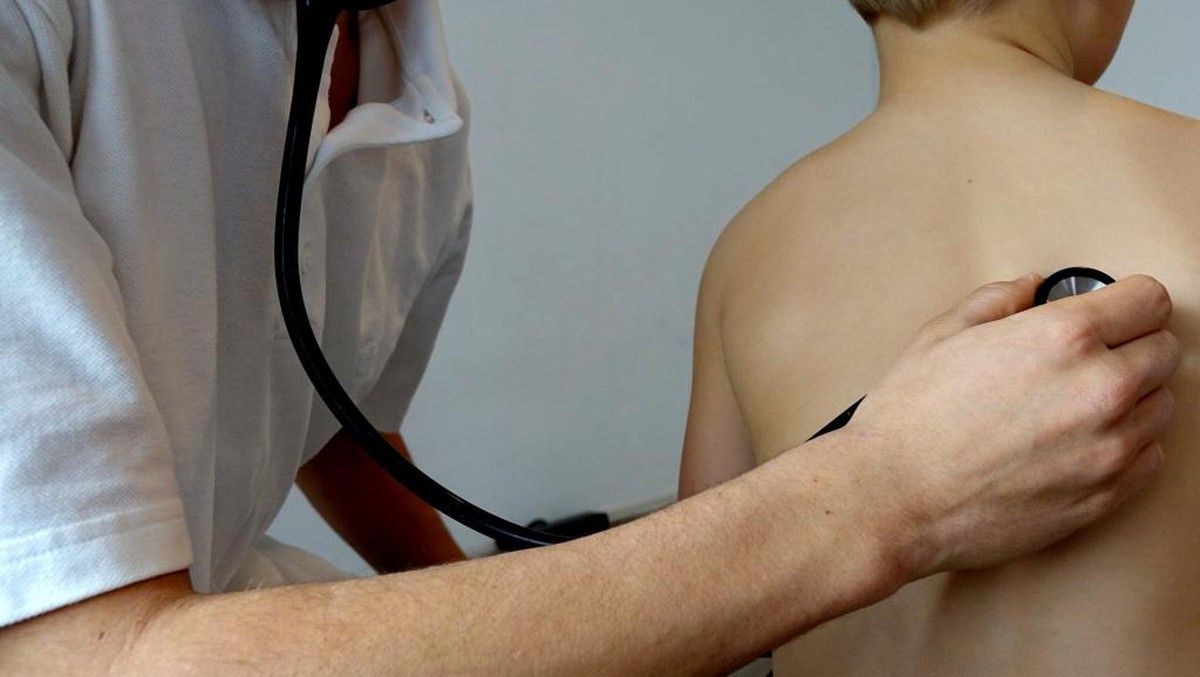 Pneumonia is a "forgotten epidemic," warns UNICEF, the UN children's agency, and five other organizations, including the NGO Save the Children, in a statement issued Tuesday. In 2018, respiratory disease killed a child under 5 every 39 seconds, the text says.
In all, more than 800,000 children of this age group died last year from the infection. "Most deaths affect children under the age of two, and 153,000 of them died in their first month of life," organizations said. The statement calls for "worldwide action" against pneumonia.
Acute respiratory infection
Acute respiratory infection, which affects the lungs, can be caused by microscopic bacteria, viruses or fungi. In case of pneumonia, the pulmonary alveoli are filled with pus and fluid, which makes breathing painful and limits the absorption of oxygen. There is a vaccine against bacterial pneumonia. Doctors remind that if the disease is diagnosed and treated properly, it is unlikely to worsen the condition.
According to the World Health Organization (WHO), pneumonia is responsible for 15% of the total deaths of children under five on the planet. The disease kills more than AIDS, malaria and measles together. "It's a worldwide epidemic that needs an urgent international response. Millions of children die from lack of vaccines, antibiotics and oxygen treatments," said Kevin Watkins of Save the Children.
More than half of child deaths from pneumonia are concentrated in five countries: Nigeria (162,000), India (127,000), Pakistan (58,000), Democratic Republic of the Congo (40,000) and Ethiopia (32,000).
In Brazil, pneumonia is the infectious disease that kills the most. In 2015, the country's mortality rate for children under 5 was 1.5 per 1,000 births.
A world forum on childhood pneumonia will be held in January 2020 in Barcelona (Spain).
Source link