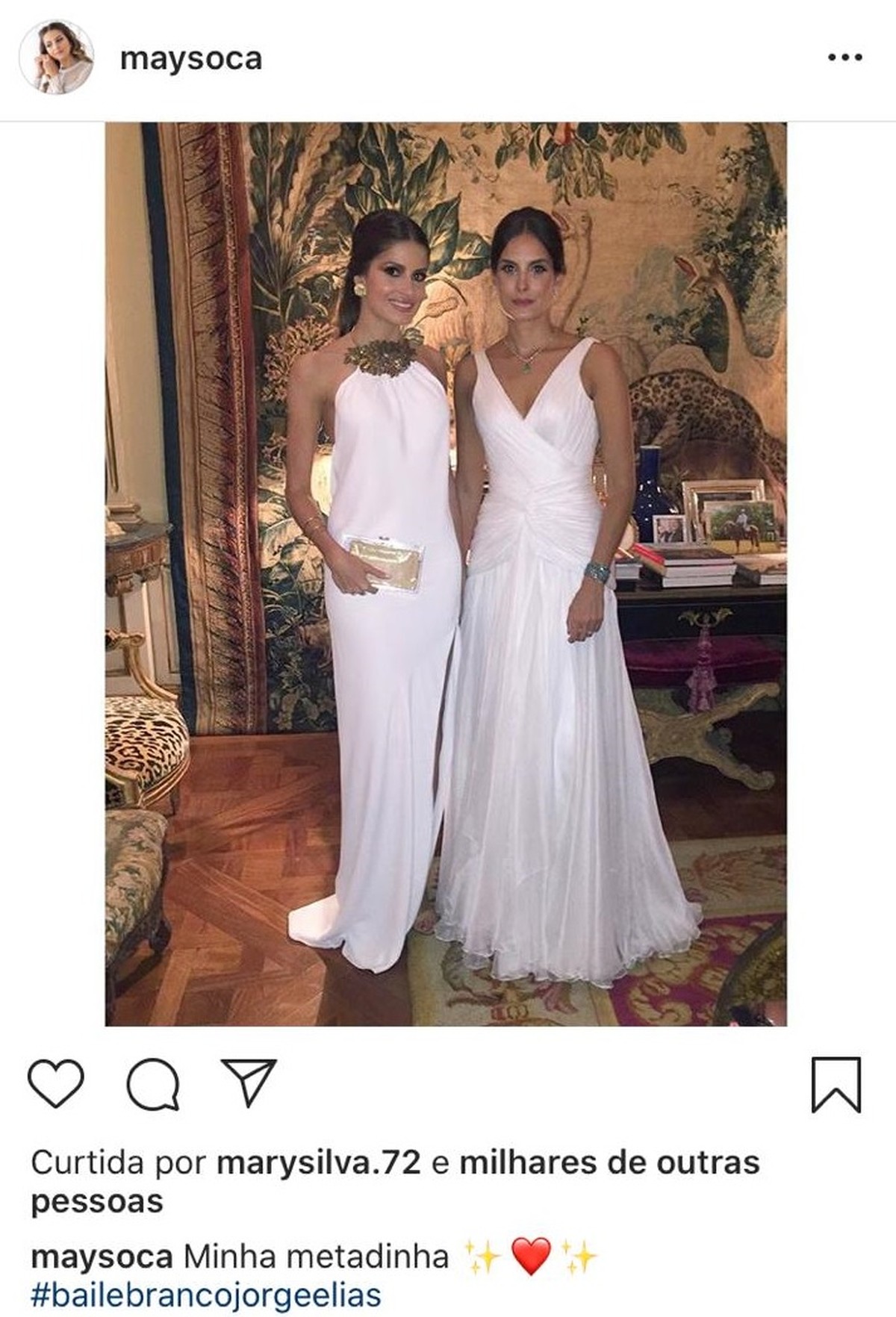 [ad_1]
She was married to Eduardo Trajano Telles Elias, 38, who was also on the aircraft and is still hospitalized at the State General Hospital (HGE) with burns. The couple's son, also named Eduardo, 6, is in the same unit with injuries. Both have no upward forecast.
Marcela's body, charred after the aircraft caught fire, was taken to the Ilhéus Technical Police Department (DPT). Until the last update of this report, the experts awaited examinations requested to the victim's family to make the official identification through the dental arch.
Marcela was the sister of Maysa Marques Mussi, married to Eduardo Mussi. Both were in the aircraft and are also interned in the Bahian capital. Eduardo is the brother of licensed federal deputy Guilherme Mussi. He had burns and is at HGE. Maysa is at Suburban Hospital.
The other occupants of the aircraft are 66-year-old Aires Napoleon, who piloted the jet; Christiano Chiaradia Alcoba Rocha, known as Tuka Rocha, 36, former Stock Car driver, Fernando Oliveira Silva, 26, Marcelo Constantino, 28, and Marrie Cavelan, 27. All are admitted to the HGE.
Tuka had 80% of his body burned. In 2011, the former Stock Car driver had already escaped a serious accident when the car he drove in a competition caught fire in Rio de Janeiro. He managed to throw himself from the vehicle.
The air crash in Barra Grande is investigated by the Second Regional Aeronautical Accident Investigation and Prevention Service (Seripa II). This Friday (15), military personnel of the agency were at the scene of the accident to collect data that can assist in investigations that will point out the causes of the fall. There is no information if the jet was removed from the site.
VIDEO: Small plane crashes in Maraú, southern state
According to information from Maraú City's communication office, the accident occurred shortly after 2 pm on Thursday, on an airstrip at a disabled resort in the district of Barra Grande.
The aircraft, an executive jet, took off from Jundiaí (SP) aerodrome at 11am, bound for Maraú, according to information from Voe SP, which manages the terminal, and the Brazilian Air Force (FAB).
Voe SP informed that the aircraft was in a hangar and was allowed to take off because there was no communication of abnormality by the responsible technical team.
According to the National Civil Aviation Agency (Anac), the aircraft, a twin-engine Cessna C550 manufactured in 1981, prefixed by PT-LTJ, is owned by businessman José João Abdalla Filho and is in good standing.
Twin-engine crashed in Barra Grande, Maraú district district, BA – Photo: Arte / G1
See more state news on G1 Bahia.
[ad_2]
Source link