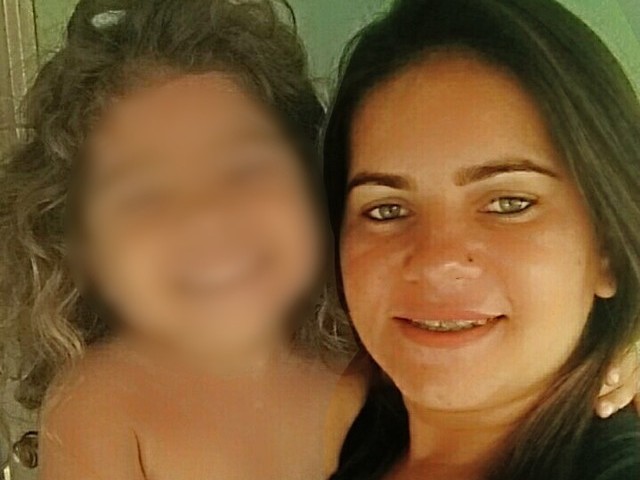 [ad_1]

An woman was murdered The stab on Friday (09/11) in front of her 4-year-old daughter in a house in the Pontes and Lacerda Center, 483 km from Cuiabá. Alessandra Fernandes Silva, 29, died before being rescued. The child repeated to the Military Police that the mother had died inside the residence and that the uncle had committed the crime.
The Civil Police of Pontes and Lacerda informed on Saturday (10) that the main suspect of having committed the crime is Alessandra's brother-in-law. His name was disclosed as Arley Fagundes Ricardo. He is on the run and is wanted by the police.
According to the report of the Military Police, neighbors reported that there was a fight inside the victim's residence and that shots were heard at the scene.
When the police arrived at the house, he saw that the gate was padlocked and called the residents several times. After five minutes, a child went to the police.
One of the military asked about her mother and the child said 'my mother is dead inside'. She repeated the sentence and the cops decided to jump out the front door.
Alessandra was found lying face down on the kitchen door. Near her the cops found a weapon and several knives.
The child told the cops that her uncle had killed her mother and that she had witnessed everything. The Fire Department was called and confirmed that Alessandra was already dead. The Guardianship Council and the Civil Police were also advised of the crime.
A photo of Arley was shown to the child, who confirmed that it was he who had murdered her mother. Arley lives in the back of Alessandra's house, but was not located by the police.
The girl was attended by the Guardianship Council and is under the care of relatives.
[ad_2]

Source link