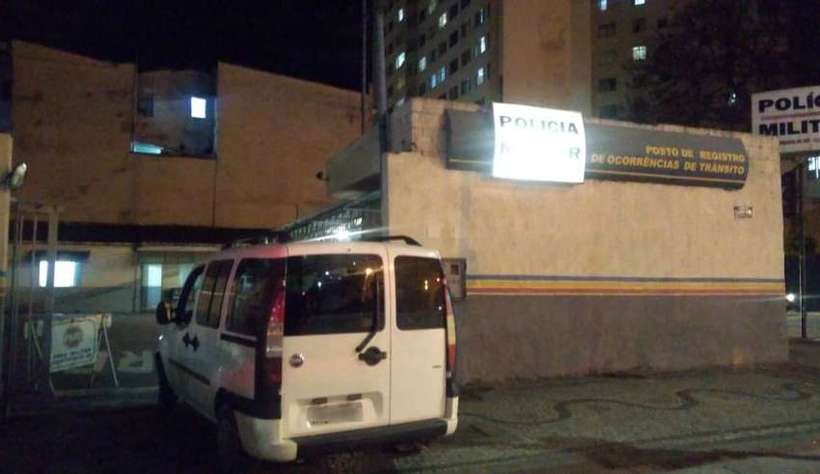 [ad_1]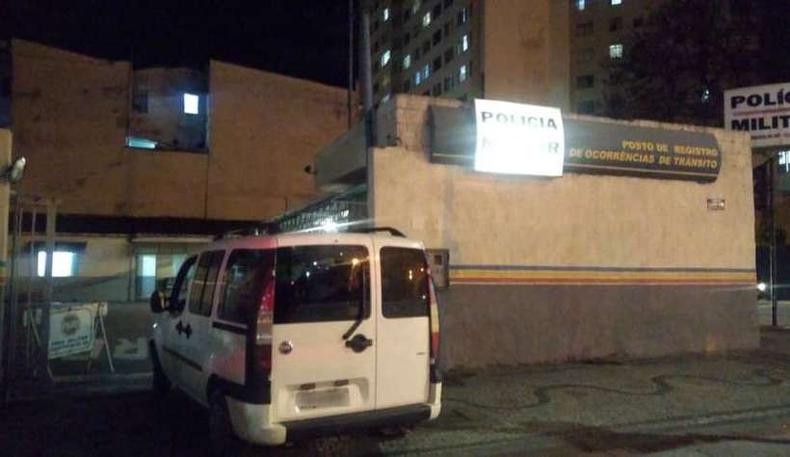 A man was arrested late on Sunday for driving with drunkenness symptoms after trying to park in the car at a checkpoint of events at Battle of Trnsito. The 41-year-old man arrived driving a Dobl and stopped at the PM access gateway on Avenida Olegrio Maciel in the center and tried to enter believing that he could stop the vehicle on the spot. . The driver was finally booked for driving drunk.
"Upon arriving at the gate he called asking to open, thinking he could park. When he went to the scene, one of the policemen noticed that he had symptoms of drunkenness, and he confirmed that he drank, "said Sergeant Paulo Marcelo, of Batalho de Trnsito. The man refused to breathe.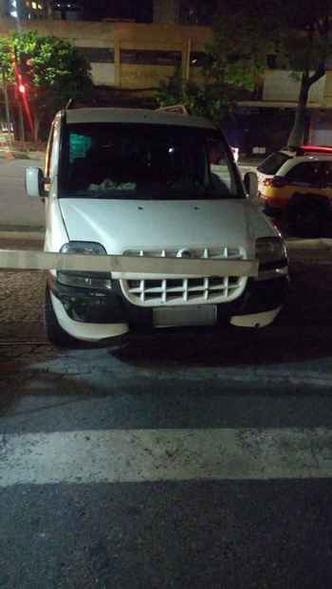 The man ended up being taken to Detran, where the event was recorded. He still had to call another driver to drive the car, which was parked in front of the PM unit.
The place where the PM station works, at the corner of Avenida Olegrio Maciel and Rua Goitacazes, is practically opposite the Mercado Novo and neighboring a number of private parking lots.
Still on the occurrence, the man was arrested and had the National Habilitation Card (CNH) seized. In order not to remain detained he must pay a fine.
[ad_2]

Source link