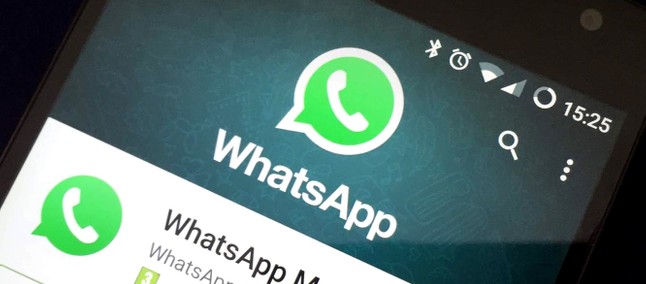 The war between the WhatsApp team and modified versions of the messenger remains intense since 2015, with drastic measures for those who avoid the official application.
Not surprisingly, many users who are tired of the standard look of WhatsApp use alternate versions of the messenger, such as GBWhatsApp which includes several modifications regarding design, shortcuts and new functions. However, this alternative goes against the terms of use of the application, which WhatsApp to ban accounts that insist on using modified versions.
This note has reached us through the WABetaInfo – one of the most respected and reliable sources when the subject matter is WhatsApp – which has found several publications of people affected by the ban.
Apparently, the first block is temporary and lasts for 20 minutes. After this period, the user can reuse the modified version, but if seen using the same version again the lock time doubles to 40 minutes, and so on, until it is permanently banned.
When a person suffers the penalty, a red circle appears on the screen and indicates the remaining lockout time and a message:
You are banned for violating the Terms of Service.
On the official WhatsApp website there is a statement about this, as several users have expressed doubts about the reason for the ban.
The note of the company:
If you received an in-app message stating that your account is "temporarily banned," that means you're probably using an unsupported version of WhatsApp instead of the official application. If you do not change the use to the official version and are banned again, you may be unable to use WhatsApp permanently.
WhatApp says the reason for such a move is that modified applications are developed by third parties and violate the terms of service, and it is not possible to validate security information on alternative clients.
THE recommendation is to return to the official WhatsApp to avoid headaches with your account banished forever.
Source link