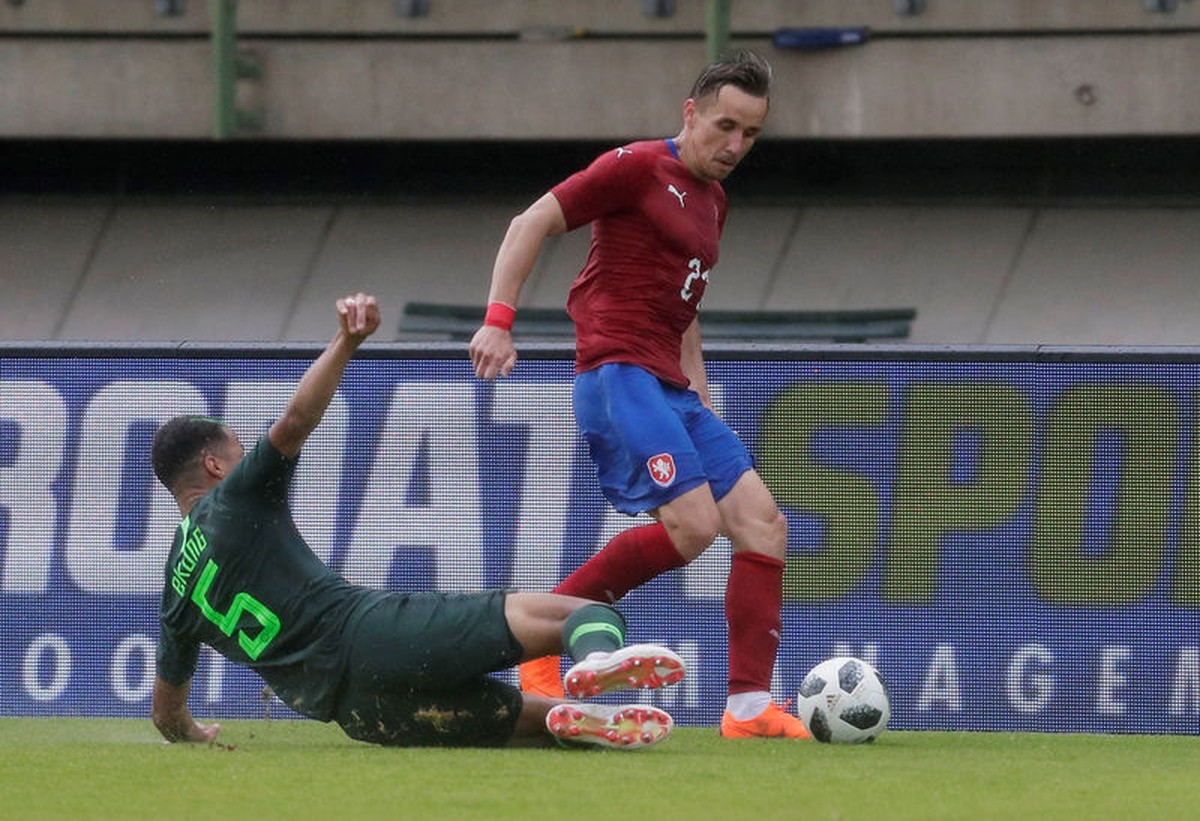 A serious accident involving a van with players from Turkish club Alanyaspor in the Alanya region has killed Czech Republic striker Josef Šural, 28.
According to the Turkish daily Daily Sabah, six more athletes were injured and were referred to hospitals in the region, among them two Brazilians, Welinton, former Flamengo, and Wanderson Baiano, former Vila Nova, but without gravity according to club doctor Ismail Yetkin.
In addition to the Brazilians, England's Steven Caulke, former Tottenham, Senegalese Papiss Cissé, former Newcastle, Angolan Djalma and Issac Sackey of Ghana were also injured.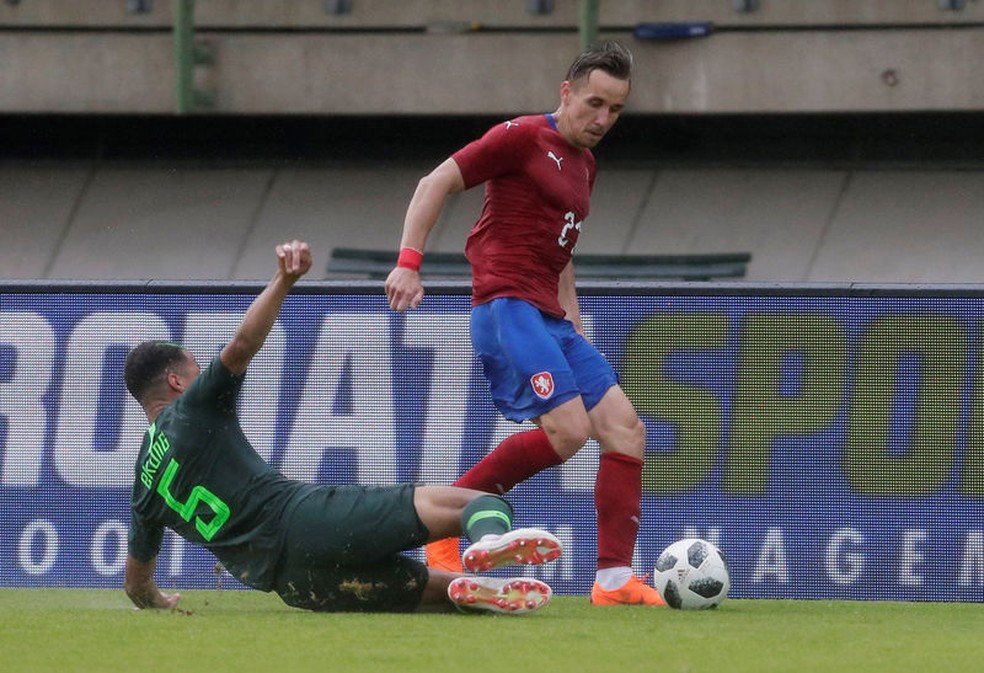 Josef Šural dies in accident involving van of Turkish club Alanyaspor – Photo: Reuters
According to the Reuters news agency, the van would have been rented by the athletes, who were returning from a game in Kayseri city, a 1-1 draw against Kayserispor, and ended up off the road near Alanya.
"According to the information I received from the police chief, there were two drivers and they both slept," Hasan Çavuşoğlu, Alanyaspor's president told the Daily Sabah.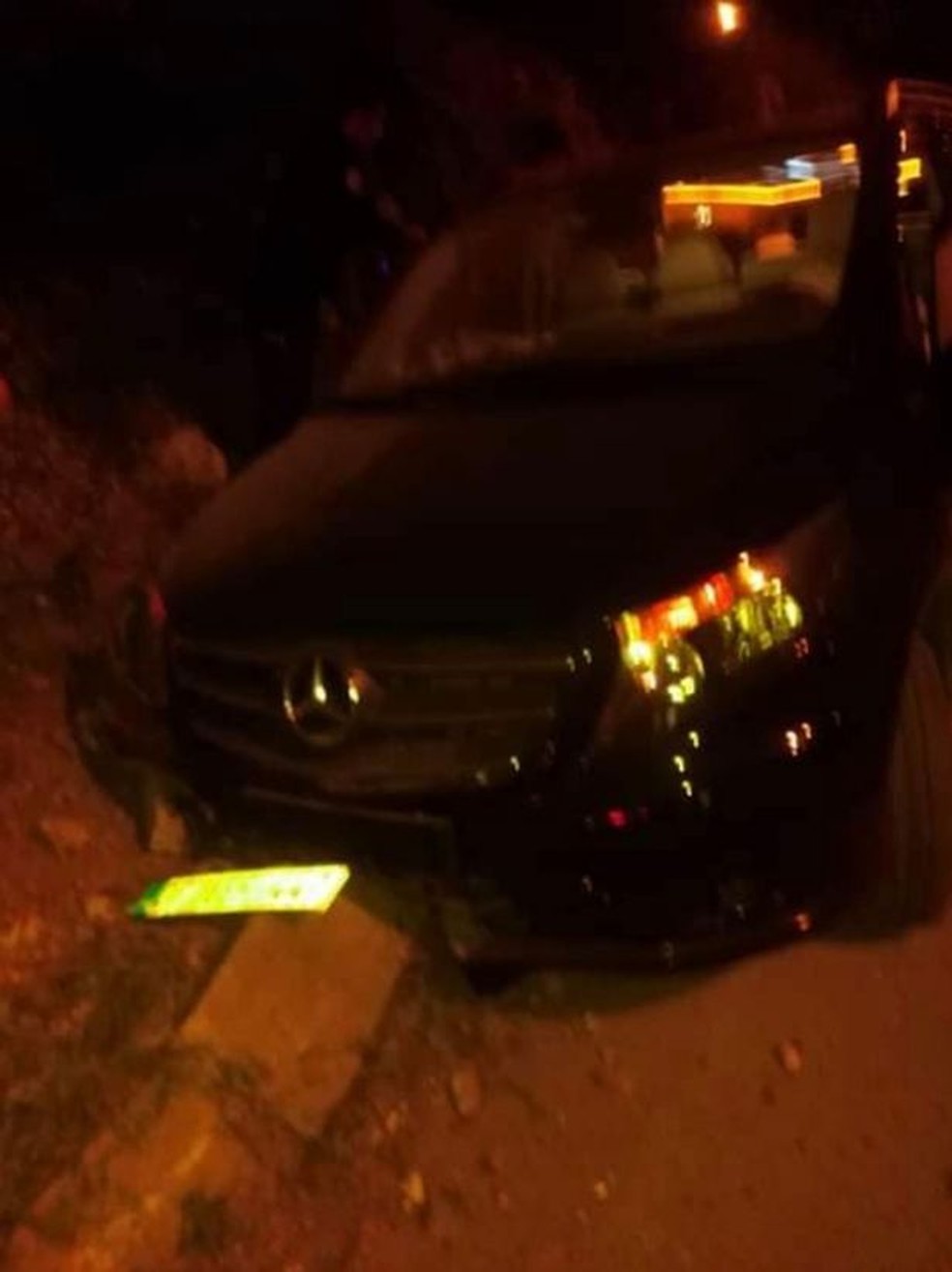 Van that took athletes of the Turkish club left the road and ended up killing the Czech Josef Sural – Photo: Twitter
National idol in the Czech Republic, goalkeeper Peter Cech lamented the death of team-mate Josef Šural.
In a statement, Martin Malik, president of the Czech Football Association, also mourned the death of Šural, as did coach Jaroslav Šilhavý.
"I want to express my sincere and deep condolences to the family and my friends." Pepa was a humble man who would all miss us, we will never forget, "said the President of the Federation.
"He was a modest, honest boy with only the most pleasant memories. The message struck me deeply. It is a loss not only for Czech football, but especially for all those close to me. I want to express my sincere condolences to the family – lamented Jaroslav.
Sparta Prague, the former club of Šural, also demonstrated on social networks.
Jsme hluboce zasaženi tragickou zprávou o smrti našeho kamaráda a bývalého kapitána Josefa Šurala. Jeho rodině vyjadřujeme upřímnou soustrast.
Šury, nikdy na tebe nezapomeneme!