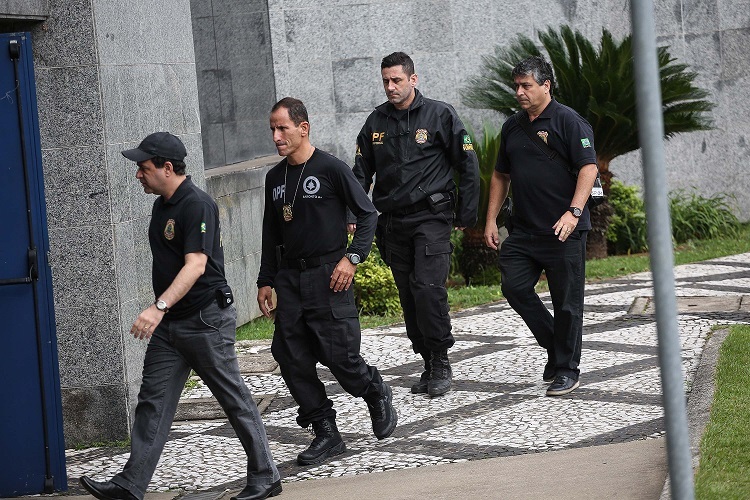 [ad_1]

The Superior Court of Justice (STJ) ordered the release of former Agriculture Minister Neri Geller and former Agriculture Secretary Rodrigo Figueiredo, temporarily Capitu operation, set off on Friday (9).
The minister of the STJ Nefi Cordeiro granted the injunction that refrains the arrests alleging that there were excesses in the decisions. "The lack of completeness may actually be the cause of termination of the agreement or proportionate reduction of negotiated favors, but never risk the process or society, to justify the provisional arrest," he said in the decision.
Geller and Figueiredo were arrested for concealment of facts. For the minister, "hiding facts today does not mean that it is prejudicial to the collection of evidence, even investigatory, of the factual limit already revealed and criminally prosecuted."
Operation Capitu
The Capitu operation investigates a corruption scheme in the Ministry of Agriculture, Livestock and Supply that occurred in 2014, which supposedly would benefit the J & F group. The crime would also involve politicians and Brazilian parties.
The scheme would have been brokered by then deputy Eduardo Cunha and financial operator Lúcio Funaro. The pact would consist of the payment of bribes for the Ministry of Agriculture officials to perform administrative acts in order to benefit J & F companies.
On Friday, the PF (Federal Police) carried out 81 warrants, 19 of which were temporary arrests and 62 were searched and seized in five Brazilian states: Minas Gerais, São Paulo, Rio de Janeiro, Paraiba and Mato Grosso – and in the Federal District .
[ad_2]

Source link