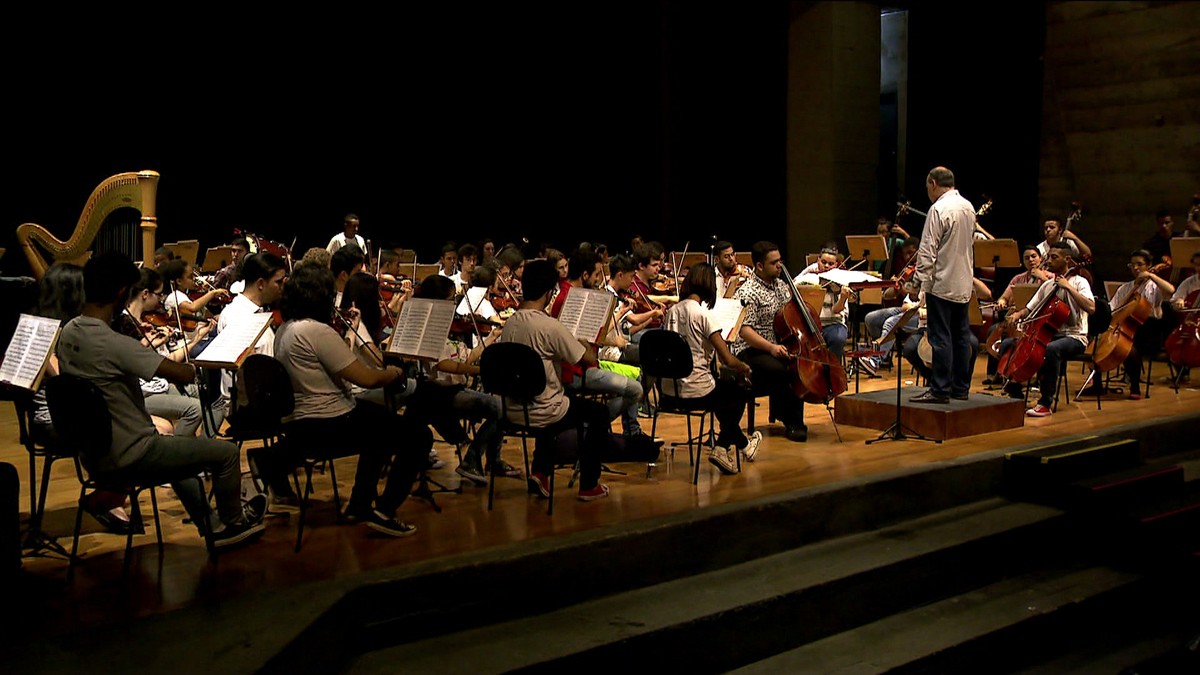 [ad_1]

The São Paulo state government has stepped back and said on Monday it will keep the Guri Project and that there will be no layoffs. According to the state administration, no child will be left unattended.
Last Saturday (30), the government had given further information on the issue, publicly announcing that it would close project units due to lack of funds. Before the news, students of the interior mobilized in the social networks.
Now the government says it will no longer close the project, but that it will need to make some spending adjustments. Across the state, Projeto Guri has 400 poles that offer music, singing and other activities for 50,000 children and adolescents.
During the week, officials from the Campinas, Presidente Prudente, Itapetininga, São Carlos and Araraquara regions received prior notice that they will close their activities.
The Social Organization (OS) Friends of the Guri Association, which manages the project on the coast and inland did not inform how many units will be closed, but confirmed the advance notice to the part of the employees.
The Secretary of Culture said that it will reduce vacancies because of the cut of R $ 150 million in the budget.
Guri Project Students Campaign Against School Closures Statewide
Maintained by the Secretary of Culture and Creative Economy of the State of São Paulo, the Guri Project is the largest Brazilian socio-cultural program and offers, in the periods of school contraturno, courses of musical initiation, luteria, choral singing, technology in music, strummed string instruments , strings, drums, keyboards and percussion, for children and adolescents between six and 18 years old (up to 21 years in the Reference Groups and in the Casa Foundation).
The more than 330 poles located inland and on the coast, including those of the Casa Foundation, are administered by Amigos do Guri, while control of the units in the capital of São Paulo and Greater São Paulo is carried out by another social organization.
The shared management of the Guri Project complies with a resolution of the secretariat that regulates partnerships between the government and legal entities of private law for actions in the cultural area. Since its inception in 1995, the project has already served more than 770,000 young people in Greater São Paulo, inland and on the coast.
Since 2004, Amigos do Guri is responsible for managing the program on the coast and in the interior of the State of São Paulo, including the Poles of the Casa Foundation.
In addition to the São Paulo government, Amigos do Guri counts on the support of city halls, social organizations, companies and individuals.
[ad_2]

Source link